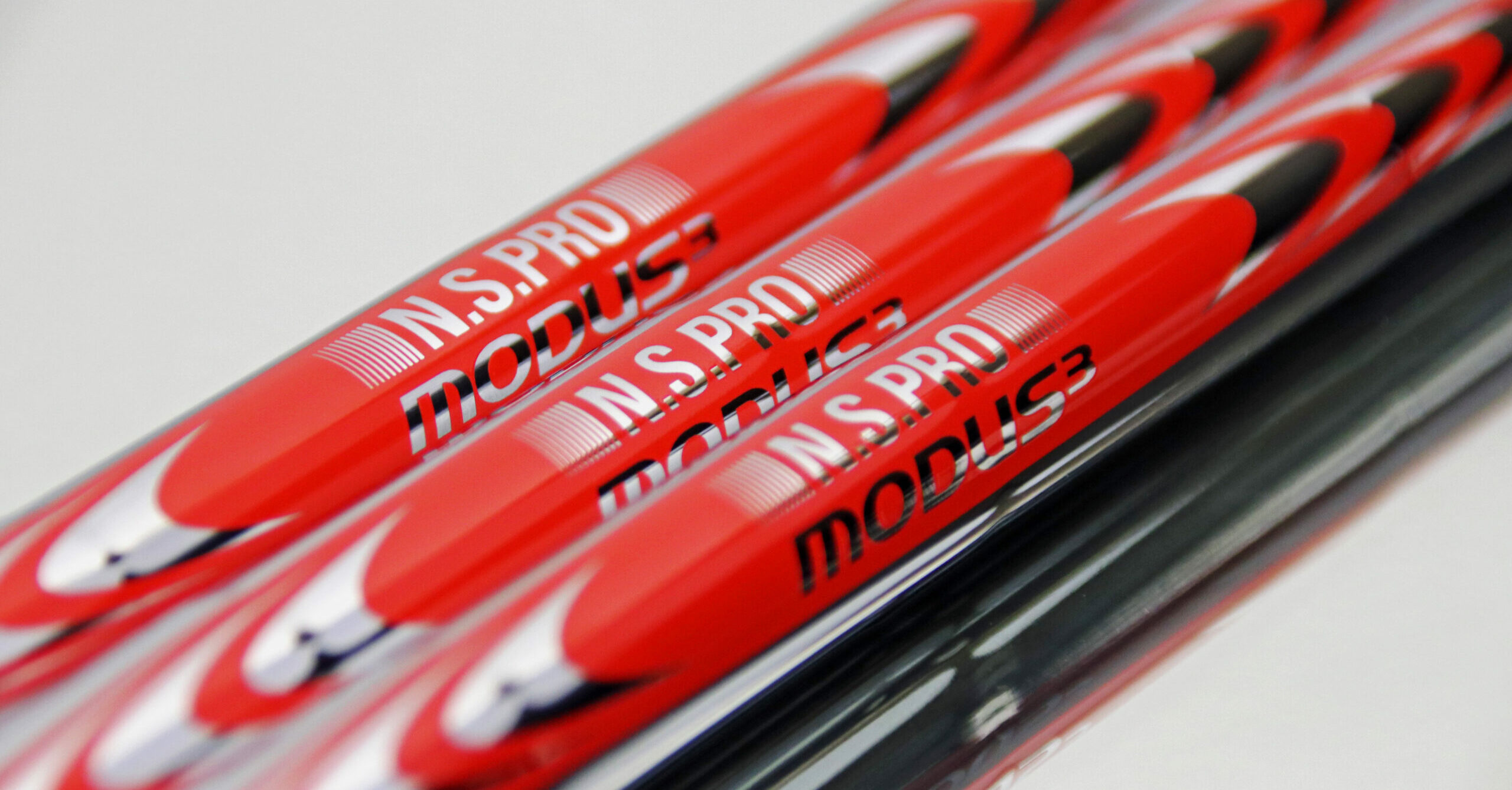 The winner of the Chitimacha Louisiana Open used N.S.PRO MODUS³ Tour 120 TX flex shafts in his irons and N.S.PRO MODUS³ Wedge 125 shafts in his wedges at Le Triomphe Golf & Country Club today in Broussard, Louisiana.
The 34-year-old Mexican shot an 18-under par total with rounds of 69-65-64-68—266 to win by one stroke. The victory moved him up to ninth place from 22nd on the Korn Ferry Tour points standings, putting him in prime position to earn his PGA Tour card for next season. He earned $108,000 for the victory.
It was victory number 228 for the Nippon Shaft Modus series of irons on worldwide professional tours.
"Nippon Shaft is excited to congratulate the winner of this year's Chitimacha Louisiana Open," said Hiro Fukuda, sales and marketing for Nippon Shaft. "We appreciate that he trusts Nippon Shaft products on his career journey and we will be rooting for him to qualify for his PGA Tour card at the end of this season."
More than 200 players on the PGA Tour, LPGA Tour, European Tour and Korn Ferry Tour use Nippon Shaft's MODUS³ series steel shafts to help gain their desired distance, accuracy and trajectory.
Nippon Shaft products are available globally either as stock or custom shafts in many of the world's top iron brands. Details of these can be found at www.nipponshaft.com.