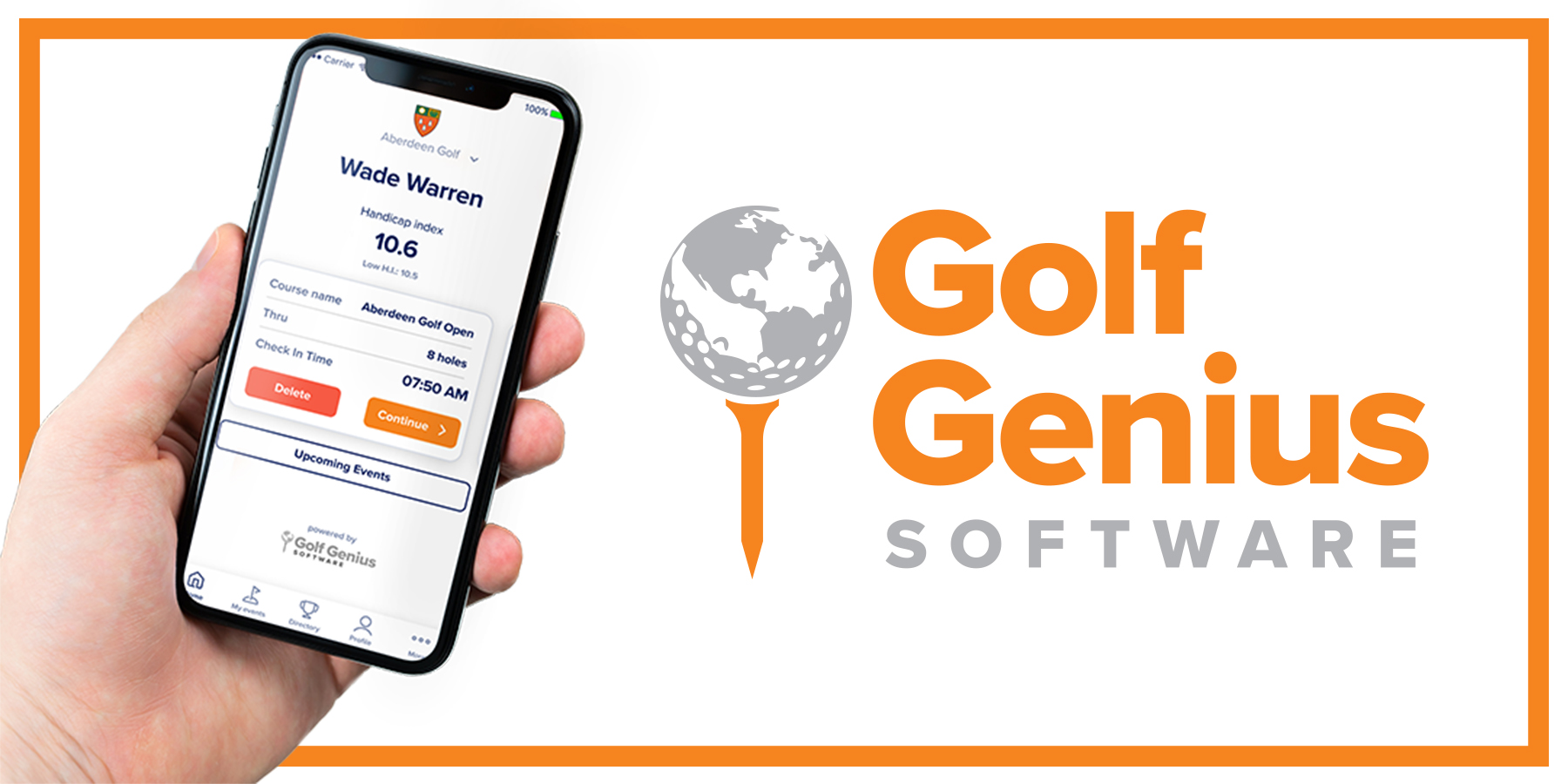 Posted on
October 28, 2020
Golf Genius Software has announced the launch of an extensive member's club app into the UK market helping clubs offer a seamless integration to playing golf under the new World Handicap System (WHS).
The all-encompassing app enables clubs to get the most from their Golf Genius subscription by providing golfers with a complete solution to manage their golf and access a wide range of information about the club's events.
The WHS compliant app also features many of the hallmark Golf Genius Tournament Management Software solutions that have revolutionised millions of rounds of golf around the globe including live scoring, unique event scoring options and the recently-launched Digital Scorecard feature.
Members can manage every aspect of their golf event calendar within the app, submitting scores from general play, browsing and registering for upcoming events, as well as helping golfers understand aspects of the new WHS system including course handicap calculation.
The app allows for scoring of any event type however advanced or simple, making life easy for golf event coordinators. It also leverages Golf Genius' innovative communication tools, including alerts and text messaging, ensuring members stay up-to-date with the latest information on tee times, results and more.
The fully brandable and customisable product offers golf clubs an array of marketing opportunities for sponsors and adverts with the benefit of an enhanced user experience and a range of features designed to provide a one-stop solution for any golf club
Craig Higgs, Managing Director of Golf Genius International commented: "Ahead of the new WHS era, the launch of the Member's App is another big step for us in the UK market.
"It brings together our intuitive app technology, which we have developed around the world for WHS, into one single app to make the golfing experience more fun and easier for golf clubs to manage under the new system."
If you are interested in finding out more about Golf Genius contact the International team by sending an email to intlsales@golfgenius.com.