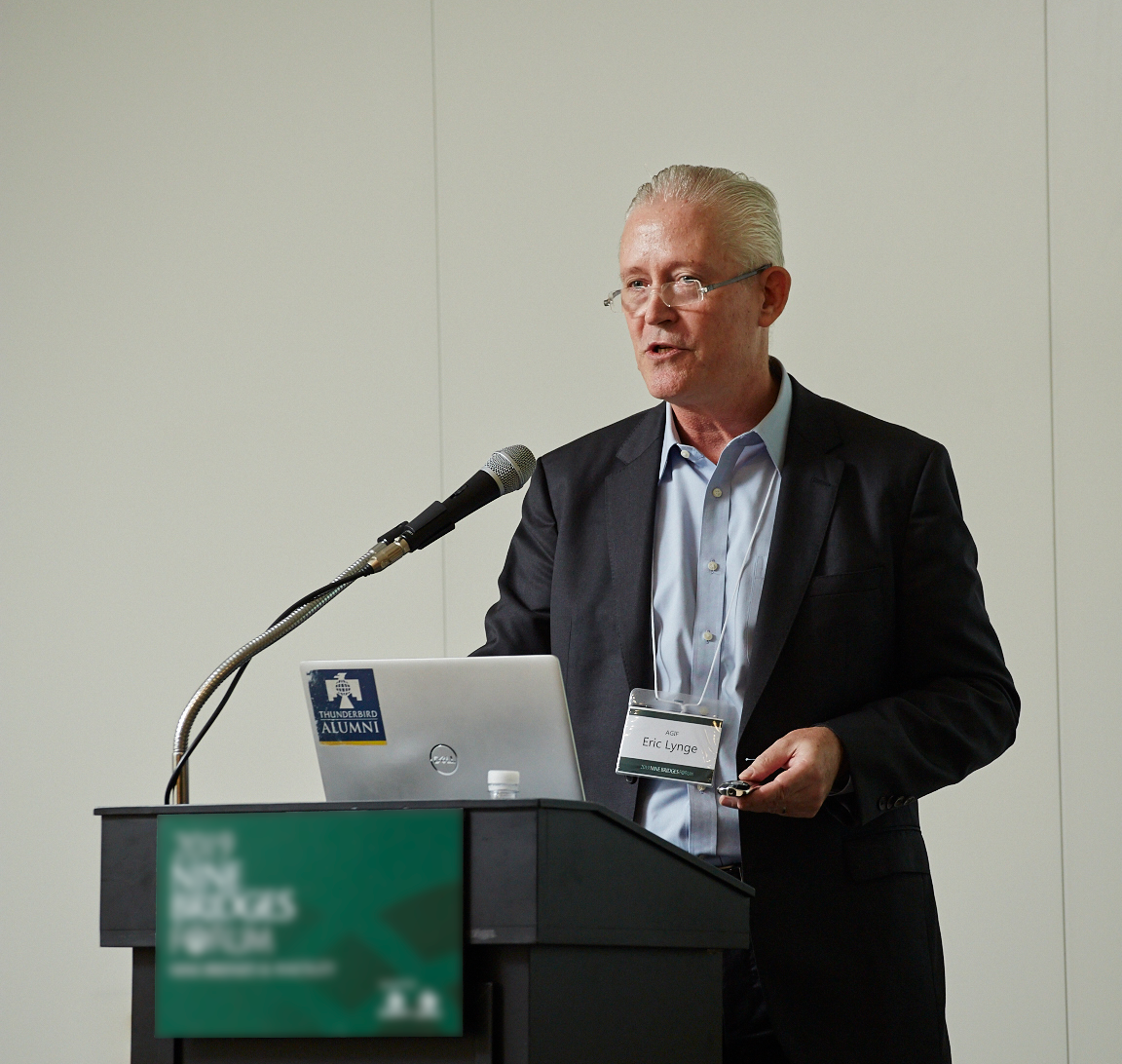 Posted on
November 10, 2021
GMS, Europe's foremost golf marketing agency, has extended its presence into the Asia-Pacific region with the appointment of Eric Lynge as the company's Special Advisor, APAC.
Formed in 2001, GMS has grown into a full-service marketing agency servicing 24 of golf's most prominent brands, rights holders, and resorts as clients.
The appointment of Lynge coincides with the opening of a Singapore-based silo office to support both the service offered to existing clients in the region and also the growth of new business across the continent.
Commenting on the development, GMS Director and co-owner, Sam Elder, stated: "Through what's been a transformative period of significant growth for the agency, we're hugely excited to be signing off the year with what is a major development in the landscape of our business."
Fellow co-owner and Director, Phil Craghill, added: "An expansion into Asia with feet-on-the-ground has been on the horizon for a while but, with Eric, we absolutely know we have the ideal person to spearhead it with us. He's entrenched in the APAC golf industry and his experience within media will no doubt offer excellent insight to both existing and new clients."
Through 30+ years in Asia, Lynge has built a career and contact base in the world of sports and media. In the past 15 years he has focused on golf while leading the commercial operations of the Asian Tour and the building the industry as CEO of the Asian Golf Industry Federation (AGIF). As such, Lynge has relevant experience and wide connections vital in navigating the nuances of all the major and developing golf regions within APAC.
On the announcement of his new role with GMS, he said: "I am very excited to work with the GMS team to extend our fine services into Asia. For over 20 years GMS has been providing specialist knowledge and insight that is essential in enabling manufacturers, resorts, tourist boards, retailers, and other service providers to prosper in a highly competitive international golf market. Recent research shows that golf participation will continue to be robust in Asia. My role will be to assure that GMS's offerings will applied with consideration of and adaptation to the unique environment of each market in Asia."
GMS currently provides international marketing services to 25+ clients, including; PING, ECCO Golf, Burhill Group Limited (BGL), Toptracer, Sotogrande SA, La Reserva Club, Bernhard & Company, Shot Scope, Golf Pride Grips, Essendon Country Club, Close House, PING Apparel, Prince's, Royal Lytham & St Anne's, PowaKaddy, The Solheim Cup, Thonock Park, Foremost Golf, Golf Genius Software, Golfbreaks, Nippon Shaft, La Finca Resort, Visit Kent, Chart Hills and Darren Clarke CBD.