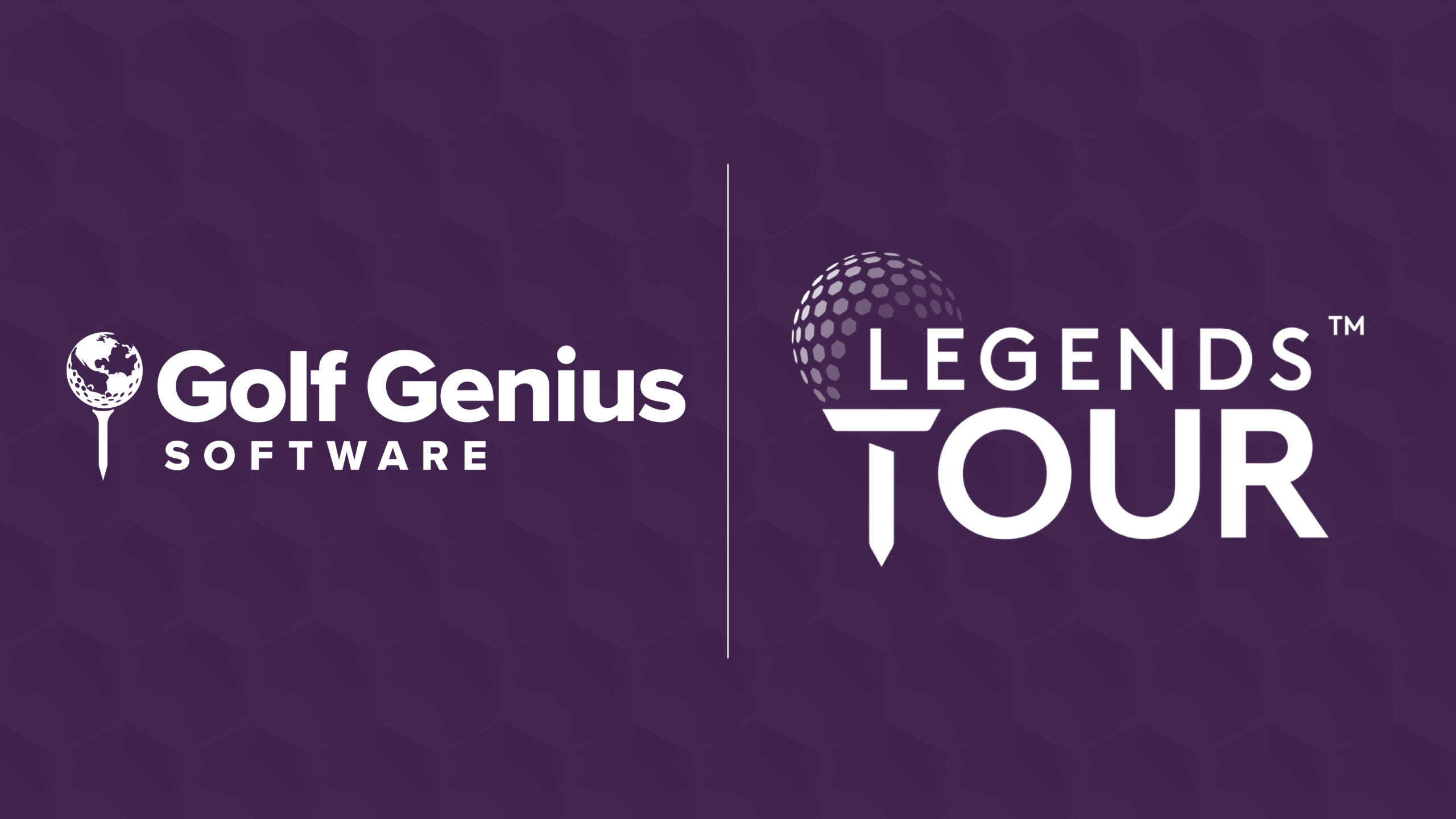 Following on from the successful contactless player management solution debuted on the European Tour during the resumption of golf in the 2020 Race to Dubai season, Golf Genius Software will provide professional scoring in addition to its proven contactless player management solution at the international schedule of events for the over-50s professional golf tour in 2021.
Craig Higgs, Managing Director of Golf Genius International commented: "We are extremely proud to be working with the Legends Tour ahead of its exciting 2021 season.
"Our conversations developed around our aptitude for managing unique formats, given the inclusive amateur concept running alongside the professional events. This partnership speaks to our ability to score these complex types of events in a modern, digital manner taking the hassle out of processing results for multiple competitions within a single event."
Golf Genius' fully-functioning Tournament Management Software (TMS) will enable the Legends Tour to work through one simple input allowing players and spectators to have full visibility of the up-to-date scores for the professionals, elite amateurs and celebrities.
Tracking each player's scores, Golf Genius will automatically create and update individual order of merits for each category providing the Tour with instant clarity on results and standings.
Mark Aspland, Head of the Legends Tour, said: "Golf Genius have proven they are market-leading in tournament management software and we are very excited to begin this new partnership.
"Having a simple, clean and user-friendly device is vital for our players to ensure their main focus can be on playing golf and Golf Genius are providing the perfect solution for us and our players."
If you are interested in finding out more about Golf Genius contact the International team by sending an email to intlsales@golfgenius.com.