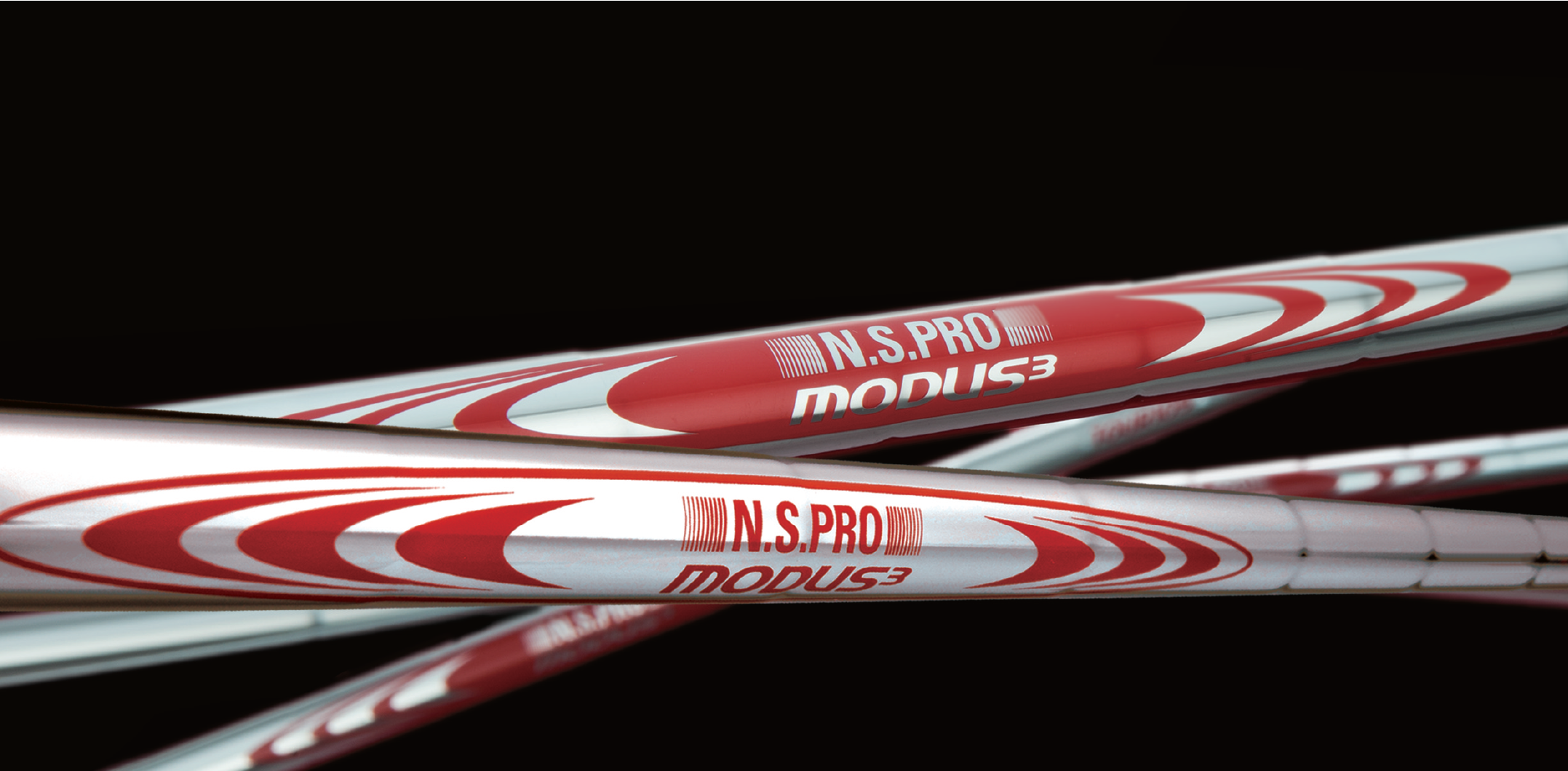 Posted on
September 1, 2021
Nippon Shaft's MODUS³ Series of steel shafts recorded its 248th and 249th victory on major world Tours this weekend at the AIG Women's Open and the Northern Trust, the first leg of the PGA Tour playoffs.
The 34-year-old Swedish star used N.S.PRO MODUS³ Tour 105 S flex steel shafts in her wedges to shoot a 12-under par 72-hole total to win her third major women's championship by one stroke. She recorded rounds of 71-71-65-69—276 on the classic links and earned $870,000. It was her ninth LPGA victory.
The 31-year-old Northern Trust champion used N.S.PRO MODUS³ Tour 120 TX flex steel shafts in his irons and N.S.PRO MODUS³ Wedge 125 steel shafts in his wedges to shoot 20-under par in regulation and win on the first hole of a sudden death playoff at Liberty National Golf Club in Jersey City. The Salt Lake City native won $1,710,000 for the victory and moved to sixth place in the U.S. Ryder Cup standings.
"Nippon Shaft is very excited to congratulate the winners of this year's AIG Women's Open and the Northern Trust," said Hiro Fukuda, sales and marketing for Nippon Shaft. "We are pleased that the champions of these two huge events had confidence in our MODUS3 Series of steel shafts to prevail against some of the toughest opponents in the world."
More than 200 players on the PGA Tour, LPGA Tour, European Tour and Korn Ferry Tour use Nippon Shaft's MODUS³ series steel shafts to help gain their desired distance, accuracy, and trajectory.
Nippon Shaft products are available globally either as stock or custom shafts in many of the world's top iron brands. Details of these can be found at www.nipponshaft.com.