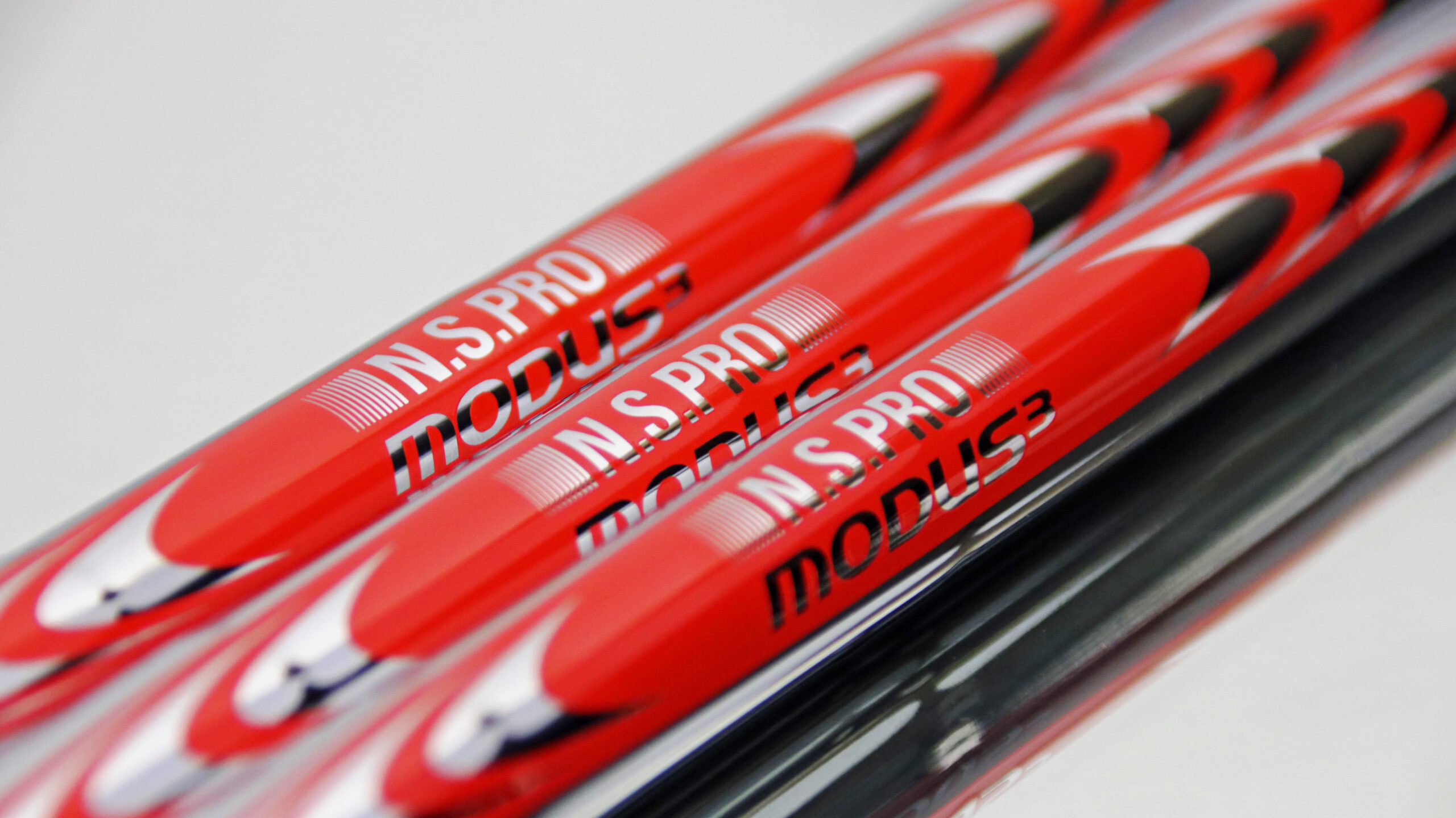 Nippon Shaft's steel shaft products were in play through the bags of both the winner and runner-up at the 2021 U.S. Women's Open, which ended in sudden death at Olympic Club in San Francisco.
The winner – who tied for the youngest-ever U.S. Women's Open champion at 19 years, 11 months and 17 days – used N.S.PRO MODUS³ prototype steel shafts in her irons and wedges to claim the title, with a birdie on the first hole of a sudden death playoff (No. 9). This followed a two-hole aggregate playoff in which both players made pars. Despite a rocky start to her final round, including two early double bogeys, she ended up at 4-under par in regulation with rounds. It was her first victory outside Japan, and she immediately earned her coveted LPGA Tour membership. She earned top prize of $1 million.
The runner-up, a 22-year-old from Japan, used Nippon Shaft's iconic N.S.PRO 950GH steel shafts in her irons and wedges on route to her 4-under regulation total and two pars in the aggregate portion of the playoff. She has been playing the LPGA since 2017 and has three victories. Her second-place finish paid $594,000.
It was the 239th victory for Nippon Shaft's Modus series on global professional tours.
"Nippon Shaft is thrilled to congratulate both the winner and runner-up at this year's exciting U.S. Women's Open, the richest and most prestigious championship in women's golf," said Hiro Fukuda, sales and marketing for Nippon Shaft. "Both players entrusted Nippon Shaft to produce high-quality tools of success, a faith we take very seriously for them and hundreds of other top global Tour players who rely on us for the best shafts in the game."
More than 200 players on the PGA Tour, LPGA Tour, European Tour and Korn Ferry Tour use Nippon Shaft's MODUS³ series steel shafts to help gain their desired distance, accuracy and trajectory.
Nippon Shaft products are available globally either as stock or custom shafts in many of the world's top iron brands. Details of these can be found at www.nipponshaft.com.
Based in Yokohama, Japan, Nippon Shaft is the No. 1-selling steel shaft in Asia. Nippon Shaft is a privately-held subsidiary of NHK Spring Co. LTD, a Japanese automobile parts manufacturer. Nippon Shaft's North American headquarters is in Carlsbad.