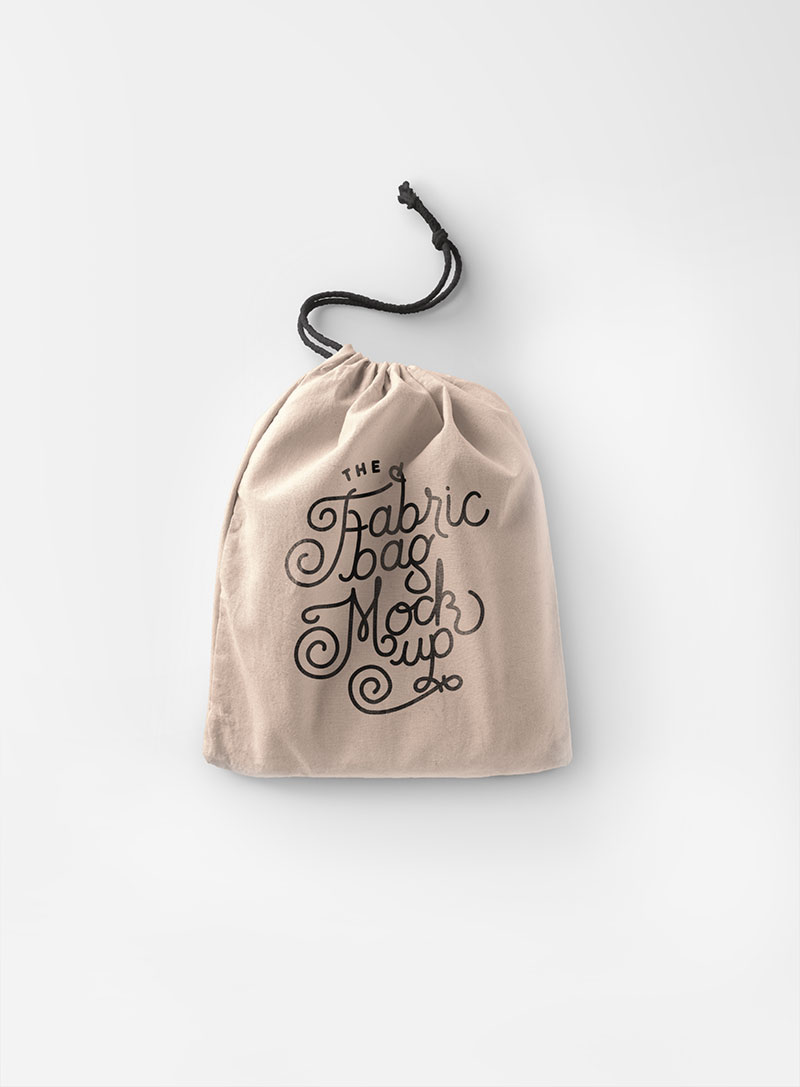 Posted on
November 2, 2015
Abbey Hill Golf Centre, a BGL venue situated in Milton Keynes, Buckinghamshire, is excited to announce the success of four of its lady members in the recent Whitewebbs Golf Jubilee Shield competition final.
Hosted by the National Association of Public and Proprietary Golf Clubs and Courses, the Whitewebbs Golden Jubilee Shield pits ladies teams of four from all over the country against each other in a straight knock-out style format.
In qualifying for the final, the Abbey Hill side of Lizanne Muller, Jackie Boon, Rachael Freer and Team Captain Josie Patrick battled through the Home Counties East Region, with victories against Trent Park, Royal Epping and Batchwood Hall B along the way, as well as success over Rose Hill in the national semi-final.
Led by Lizanne, who had the highest overall individual score of 37 points, the Abbey Hill team were able to come out on top against fellow finalists Easthampstead C by a commanding margin of 23 points to take the title.
Andrew Scholey, General Manager at Abbey Hill, said: "We're all so proud of what Lizanne, Jackie, Rachael and Josie have achieved. Abbey Hill hasn't won the Jubilee Shield since 1990, so to win this prestigious competition once again shows just how strong the ladies section is here at the moment."
Abbey Hill continues to provide the local community with both an all-embracing atmosphere and first-class golf facilities, boasting what many regard as the best course in Milton Keynes.
The challenging, main 18-hole parkland layout features some spectacular backdrops, while the 9-hole par three short course, driving range and Mr Mulligan's Pirate Golf are popular with all corners of the area.
For more information on Abbey Hill visit www.abbeyhillgc.co.uk