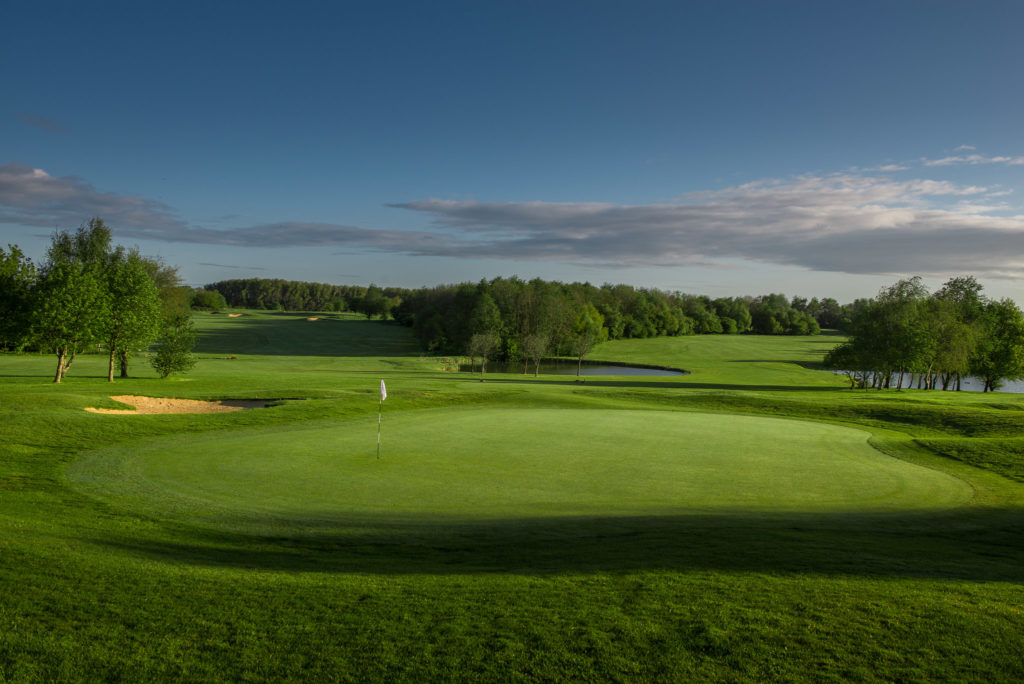 Posted on
January 8, 2020
Burhill Golf and Leisure (BGL) has been awarded several honours in the 2019 Member Experience Awards, run by TRP (The Retention People).
Now in its second year (previously known as the Customer Engagement Academy Customer Experience Awards), the Member Experience Awards has been created to recognise and reward leisure, health and fitness club operators consistently delivering a high standard of member experience in their facilities.
Based on their overall Net Promoter Score (NPS), calculated from member feedback received via TRP's Insight software for the 12-month assessment period, Medals and Awards are given on an operator and site basis.
BGL was awarded the Most Improved Member Experience – Golf Club Group title in addition to being recognised as providing the overall Best Member Experience – Golf Club Group, recording the highest NPS score for the sector in 2019.
Across its 10-venue portfolio, BGL Golf venues earned a Silver Medal Award meaning they consistently achieved above the industry average performance in member experience, based on NPS over the past 12 months.
Individually, both Wycombe Heights Golf Centre and Ramsdale Park Golf Centre were awarded the Platinum Medal Award, which requires the highest NPS score, while two other BGL Golf venues earned a Gold Medal Award and a further four qualified for a Silver Medal Award.
BGL Golf venue, Thornbury Golf Centre, won the title of Most Improved Golf Club Member Experience, earning the greatest points increase in its NPS score between the 2018 awards assessment period and the 2019 awards assessment period for the sector.
"I'd like to congratulate all our venues for maintaining the highest standards of customer service; in particular, Tim Good and his team at Thornbury," commented BGL Operations Director, Guy Riggott.
"Ensuring our members and guests receive a great experience is always a top priority and being recognised with these awards is a great indication of our performance across the board."
For more information on Burhill Golf and Leisure Ltd visit www.bglcompany.co.uk or follow @BGLGolf on LinkedIn.