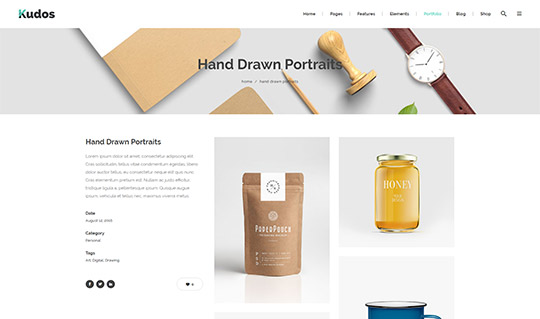 Posted on
January 15, 2019
Brand-new for 2019, Foremost is adding a cutting-edge social media solution giving members a better way to manage their social content and engage their audience online.
As one of four completely optional upgrades included within Foremost's industry-leading new Elite Marketing Programme (EMP) Premium service upgrades, the social media solution is designed to alleviate the pressure on the retailer by delivering up-to-date brand specific content.
Andy Martin, Foremost Managing Director, commented: "Many retailers don't have the time to constantly post and tweet the latest product launches or retail campaigns they are running in-store.
"Using the correct hashtags, handles and web-links are further challenges for already heavily-burdened professionals who don't necessarily use social media every day."
The system saves members valuable time by offering automated key posts aligned with the brand selections and campaigns chosen by the professional.
Foremost EMP Members will retain full control of their accounts and the ability to continue posting as much or as little as they want, safe in the knowledge that detailed product posts are covered off automatically with all the correct information and timings.
EMP Social Media also represents a huge benefit to Foremost's Premium partner suppliers as their messaging will directly reach engaged consumers through the retailer's social channels.
The new social media tool can benefit any member, whether they are just starting out on social media, looking to revive a dormant account or already have a large following that they regularly communicate with.
The addition of a new dashboard which reports social media exposures ensures that the professional remains informed of the reach and impact of their posts.
For more information on Foremost, visit www.foremostgolf.com or follow @ForemostGolf on Twitter.
If you are interested in joining Foremost, please contact Leanne Spence on 01753 218 891 or email leanne@foremostgolf.com.