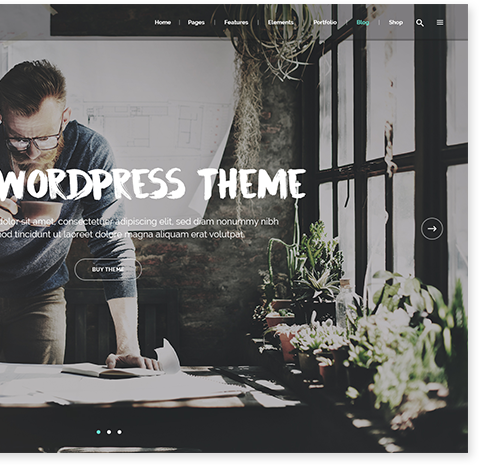 Foremost, the UK's leading golf retail and marketing group, has announced its members have enjoyed record dividend and share increases following a hugely successful 2016.
The news highlights the group's consistent performance over the last 12 months, with the share scheme enabling pros to benefit from the company's success and influence its future.
Along with this year's dividend of £0.16p per share, members have enjoyed an average return of 14% since the share scheme first started in 2004, with the shares having increased from £1.00 to their current value of £3.76.
The shared ownership enables the best service, terms and performance in the industry to be offered to more than 1,000 member professionals across the UK & Ireland.
Commenting on the success of the share scheme and the record 2016 figures, Foremost CEO Paul Hedges said, "Foremost has always been run solely for the benefit of its members, and the success of the scheme allows them to take a share and a vested interest in the group".
"Many of our members are treating the shares as a way to supplement their pensions, with past members enjoying dividends for many years after they retire".
"This achievement is even more impressive when you consider it's been during a period when shares across much of the retail sector have been under increasing pressure," continued Hedges.
Peter Cherry from Ashridge Golf Club in Hertfordshire is just one Foremost member who joined the share scheme but wishes he'd done so sooner.
"Becoming a shareholder really makes you feel a genuine part of the group and the financial benefits are significant," commented Peter.
"I know several other members have become shareholders in the last year or so, and I would certainly urge others to consider it," continued Peter.
For more information on becoming a Foremost shareholder, contact Paul Hedges at paul.hedges@foremostgolf.com.