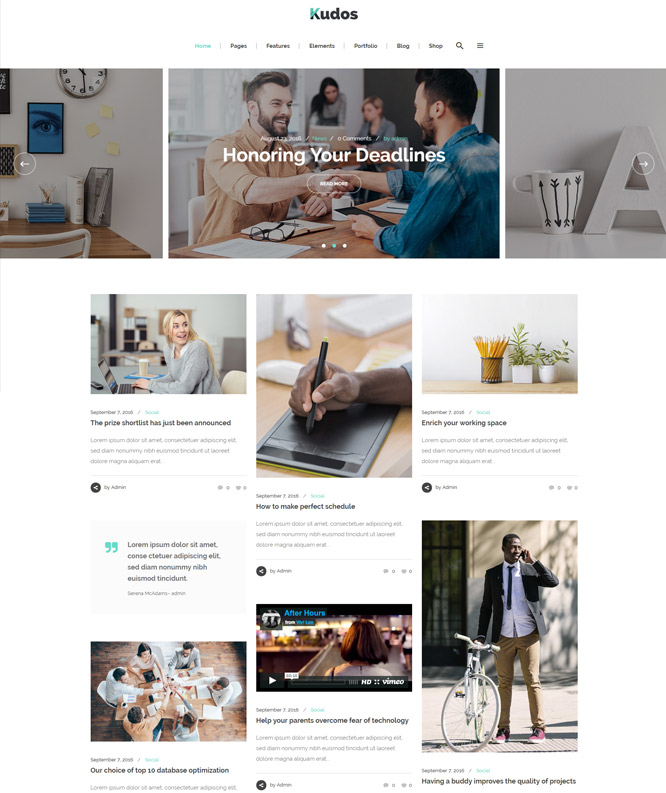 Posted on
October 19, 2018
More than 100 lady golfers took part in the inaugural Burhill Ladies Pro-Am which welcomed 27 lady PGA professionals.
Each professional was joined by a team of three amateur ladies in a unique ladies-only pro-am on the PGA in England South schedule.
Burhill Golf Club General Manager, Dubravka Griffiths, said: "We're thrilled that the event has been so well supported, it is a real sign of the growing impetus in the women's game at the moment which, at Burhill, we are proud to be a part of.
"Our ladies membership is among the strongest in the country and we have many girls coming through our thriving junior section who take inspiration from the success of current crop of female professionals and range of initiatives in the game."
Sian James, from Wentworth, scored an impressive six-under-par 67 to win by four strokes from Burhill Golf Club member, Shannon Flynn Hanly.
Remarkably, James' round included three eagles around Burhill's Old Course. Commenting on her great round she said: "The greens were fast but holding which really suited my game and I putted well.
"I had a great team of ladies and we all had a terrific day's golf, thanks to the initiative of Burhill and The PGA in England (South)."
Piltdown's Maria Tully and her team of amateurs topped the team event table with 92 points, finishing one clear of Flynn Hanly's team.
In addition to the individual and team play, the 27 professionals took part in a Nearest the Pin shootout held immediately after play on the signature 18th hole of the New Course at Burhill in front of a crowd gathered on the Georgian mansion clubhouse terrace.
For more information about Burhill Golf Club visit: https://www.burhillgolf-club.co.uk