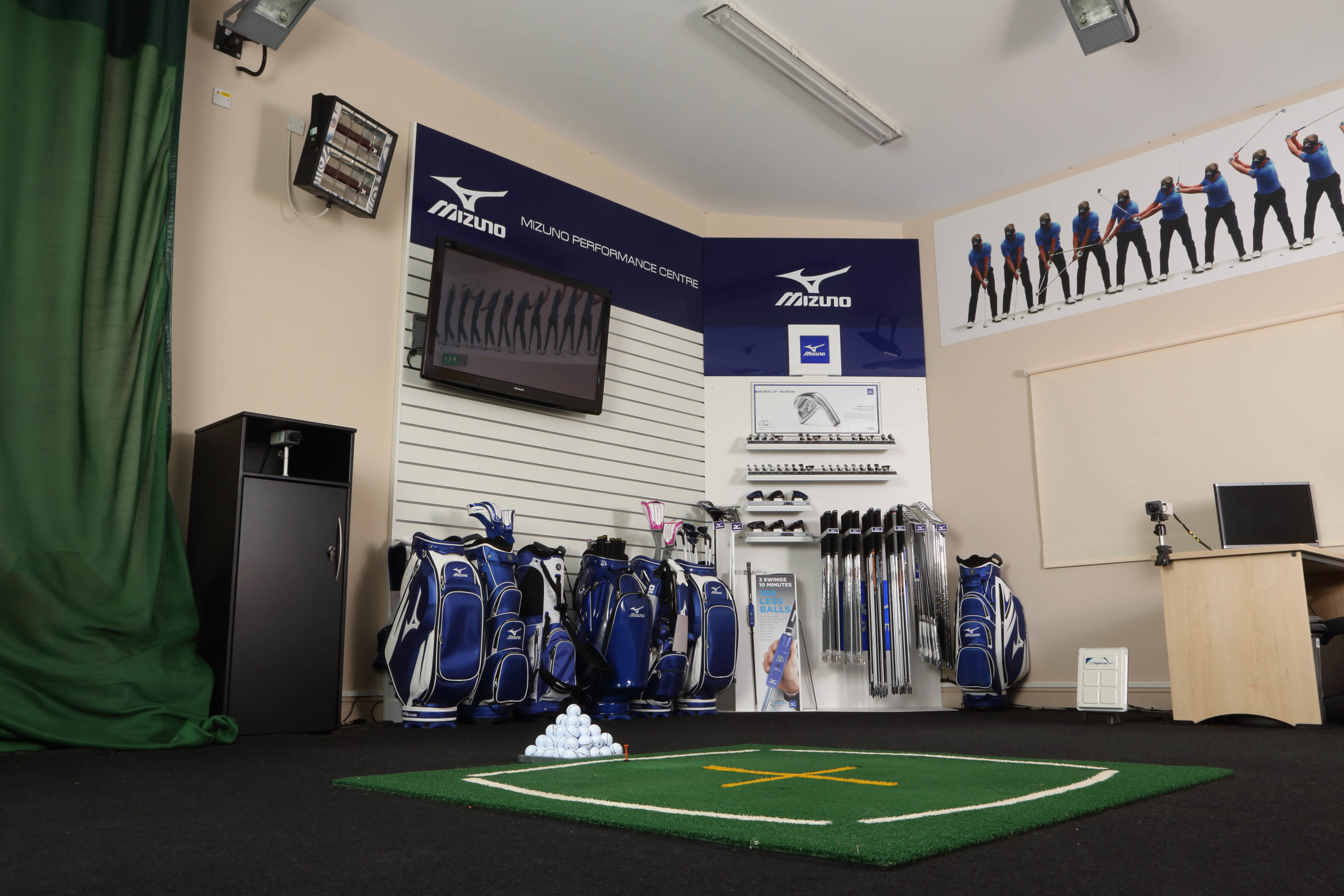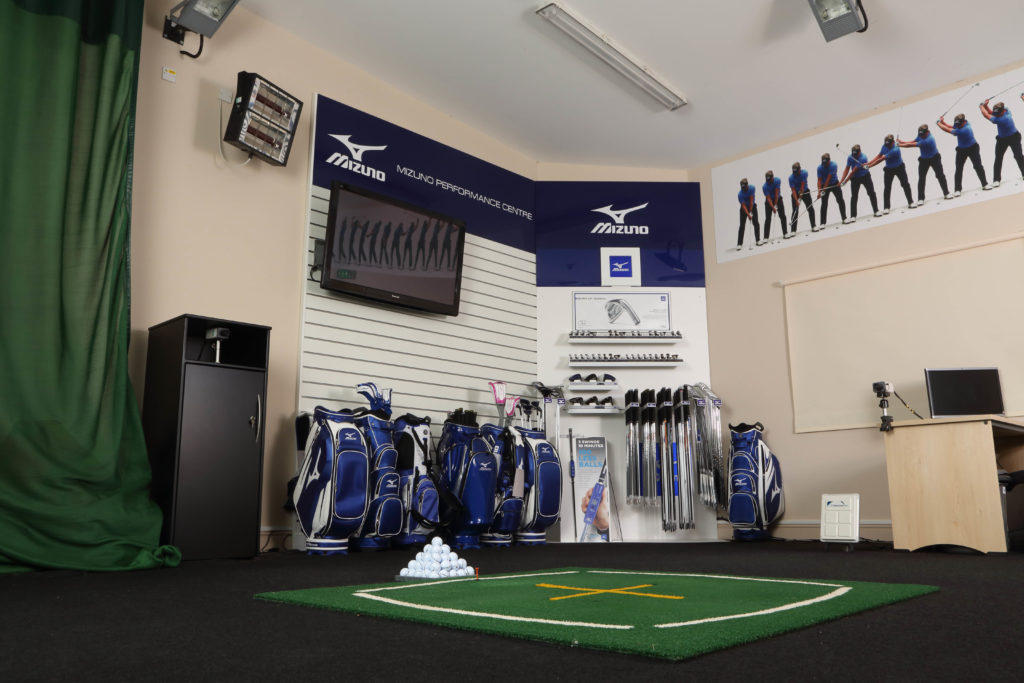 Close House has announced the installation of a Mizuno Performance Fitting Centre at its Academy and Driving Range.
The new centre will feature Mizuno's premium swing DNA facilities, an outdoor fitting suite with launch monitor technology and a full Mizuno Fitting Cart, as well as extended wood and wedge fitting packs.
Close House is the ninth venue within the UK and Ireland to install a Mizuno Centre of this kind, joining the likes of Royal Birkdale, Woburn, Celtic Manor and Killeen Castle.
Mizuno's fitting methodology relies heavily on their hugely successful Shaft Optimiser and Swing DNA system which has been the industry's leading fitting method at local golf club level since its introduction in 2009.
John Glendinning, General Manager of Close House, commented: "The addition of the Mizuno Performance Fitting Centre will enhance our existing academy setup, enabling us to offer custom club fitting to both members and visitors to Close House.
"We are excited about the formation of this new partnership with Mizuno and have every confidence in their ability to provide high quality custom fitting in order to help golfers improve their standard of play."
Qualified Mizuno Custom Fitting specialists will provide free-of-charge fittings, as well as a satisfaction guarantee on custom fit Mizuno equipment in the form of no-quibble replacements up to eight weeks after purchase.
To book a fitting at the new Mizuno Performance Fitting Centre, contact Close House on +44 (0)1661 852255.