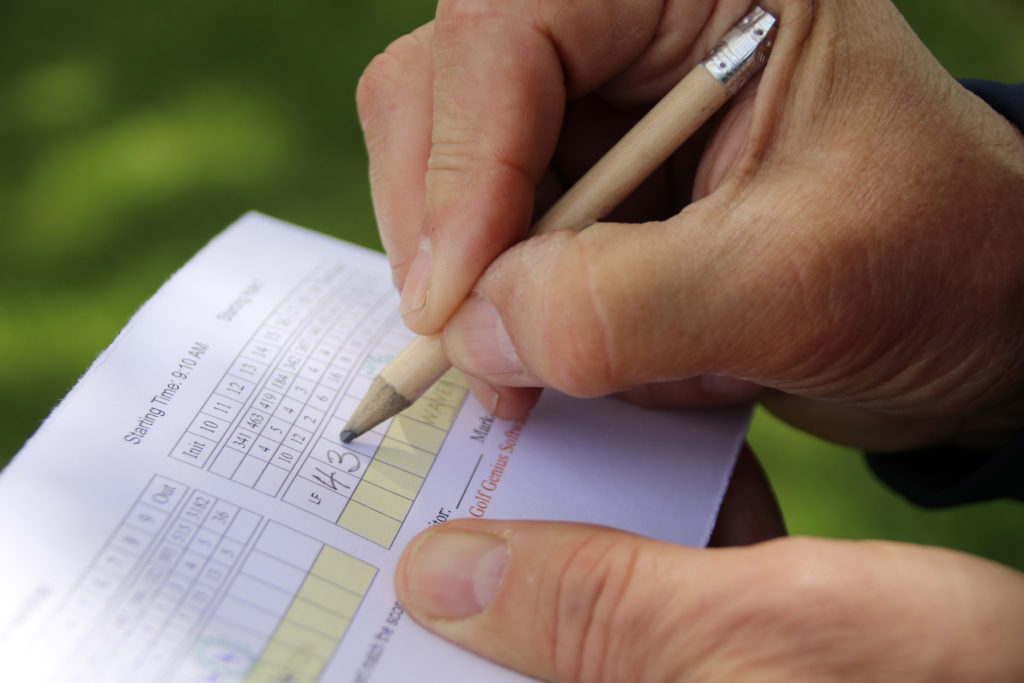 Posted on
December 18, 2019
Golf Genius Software, the leading provider of cloud-based golf tournament management systems, is excited to announce that users will now be able to integrate their handicaps through HandicapMaster into their Golf Genius events, leagues or trips.
Used by over 100 different clubs, resorts and event organisers around the UK, and more than 200 destinations internationally, Golf Genius provides fully featured, cloud-based software for organising and managing golf events, leagues, and trips, with tools such as online registration, website management, live scoring, and printed materials.
Ideal for both member or open events – users can now automatically pull in handicaps for all competitors and simply update at the touch of a button on the day of play for a seamless registration solution. Post-round scores are easily fed into the proven HandicapMaster solution to calculate the handicaps and course playing conditions.
HandicapMaster's golf administration software allows clubs to manage players' handicaps and now Golf Genius enables CDH numbers to be pulled into its software automatically, further reducing set-up time for golf club managers, club professionals or event organisers.
"We are excited that our relationship with Golf Genius is offering our customers even more options to run their events and leagues," commented Nick Perkins, Owner of HandicapMaster.
Craig Higgs, Managing Director of Golf Genius International, added: "At Golf Genius, we are very responsive to feedback, and the desire to integrate with HandicapMaster was very strong from both existing and potential clients.
"Therefore, we are delighted to be able to offer our customers a turnkey handicapping solution in 2020 ahead of the introduction of World Handicapping later in the year. A must-have for all great golf events, this integration will save clubs and event organisers time and allow them to concentrate on running the day itself and looking after their guests."
Clubs interested in receiving a free Golf Genius demo should contact Craig Higgs by sending an email to craig@golfgenius.com.