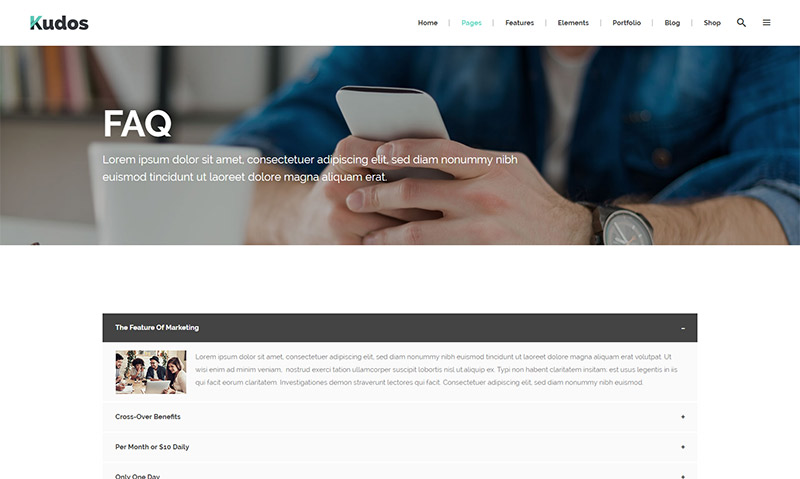 Posted on
October 15, 2018
Nippon Shaft players captured victory on both the PGA and LPGA Tours last weekend as both the men's and women's circuits competed on their East Asian swings.
Nippon Shaft's MODUS3 series of steel shafts recorded its 148th victory worldwide when the 34-year-old Australian closed with a final round 7-under par 65 to post a five-shot victory at the CIMB Classic at TPC Kuala Lumpur in Malaysia. It was the 25th MODUS3 victory in calendar 2018.
The champion, who started the day in a three-way tie at 19-under par, used N.S.PRO MODUS3 Tour 130x steel shafts in both his irons and wedges to finish as 26-under par with rounds of 68-62-67-65—262.  He earned $1.26 million for the win and moved to No. 16 on the Official World Golf Ranking. It was his fourth PGA TOUR victory.
In Incheon, South Korea, the 24-year-old two-time major champion and Olympian won the LPGA KEB Hana Bank Championship at Sky72 (Ocean Course), using N.S. PRO 950GH steel shafts in her irons and wedges.
The native South Korean and 2015 U.S. Women's Open champion shot a 16-under par total with rounds of 70-70-66-66—272, earning $300,000.  It was her first victory since winning the  major  2016 Evian Championship.
"Nippon Shaft would like to congratulate the players who won last weekend on the PGA and LPGA Tours," said Hiro Fukuda, sales and marketing for Nippon Shaft.  "Nippon Shaft designs products for all players based on their various swing speeds and flex requirements.  Our goal is to help players play their best whether they are touring professionals or avid amateurs."
Nippon Shaft products are available globally either as stock or custom shafts in many of the world's top iron brands.  Details of these can be found at nipponshaft.com
Based in Yokohama, Japan, Nippon Shaft is the No. 1-selling steel shaft in Asia.  Nippon Shaft is a privately-held subsidiary of NHK Spring Co. LTD, a Japanese automobile parts manufacturer.  Nippon Shaft's North American headquarters is in Carlsbad.