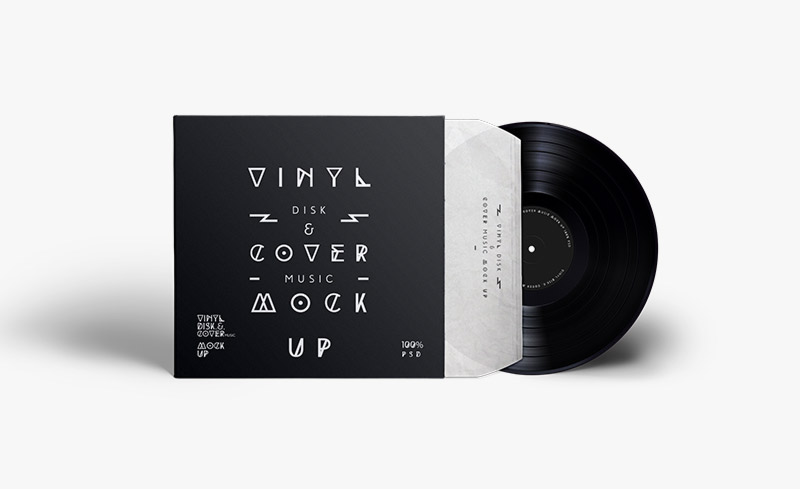 Posted on
January 20, 2016
Nippon Shaft for the first time will bring to market two new types of steel shafts that tour pros already have used to win a combined 14 events on the PGA TOUR and the Japan Golf Tour.
Nippon Shaft has announced the release of the N.S. PRO MODUS³ Tour 105 and N.S. PRO MODUS³ Tour 125 for sale to the public. The release of the two shafts is the outcome of four years of Nippon Shaft's work with Tour professionals, who began interacting with company representatives when Nippon Shaft began travelling with the PGA TOUR on a regular basis in 2009.
"Nippon Shaft is proud to add two models to the tour-proven N.S. PRO MODUS³ series: the lightweight N.S. PRO MODUS³ Tour 105 and the traditional weight N.S. PRO MODUS³ Tour 125," said Hiro Fukuda, Sales and Marketing for Nippon Shaft.
"It takes time and exhaustive testing to create products that meet the performance requirements of the world's best players," Fukuda said. "Listening to players' feedback over the last 48 months, Nippon Shaft engineers developed 'tour' prototype shafts to suit the needs of tour professionals and these shafts have been further refined and engineered in response to their comments."
The shafts will be available in the United Kingdom through Nippon Shaft's network of authorised dealers.
Tour pros have been using – and winning with – the two shafts in prototype form both in competition and in testing environments, providing important input to Nippon Shaft engineers in the development phase, according to Fukuda.
Professional tour golfers play one of the four N.S. PRO MODUS³ Tour models because each delivers optimum control over three modes of ball flight — trajectory, distance and direction – by the optimum control over the three sections of a golf shaft. The Tour 105 and Tour 125 are designed with:
Tip Section: Mid rigidity increases launch conditions (mid/high trajectory).
Mid Section: Mid rigidity promotes control of (easy) launch and tour level spin.
Butt Section: Mid rigidity promotes control and soft impact feel.
Over the years, Nippon Shaft has recorded hundreds of victories on professional golf tours worldwide, as more and more of the best players around the world chose to install in their steel iron shafts which are manufactured in Japan to unparalleled quality standards. Nippon Shaft products are available globally either as stock or custom shafts in many of the world's top iron brands. In addition, Nippon Shaft products are available through Nippon Shaft's dedicated global club fitter network. Details of these can be found at www.nipponshaft.com.
Nippon Shaft manufactures all of its steel and graphite shafts in a state-of-the-art factory in Komagane, Japan, with the company's integrated production lines strictly monitored and controlled with thorough checks conducted responsibly through the entire production process. As a result, Nippon Shaft is able to control high product quality – from material selection to final testing.
Based in Yokohama, Japan, Nippon Shaft is the No. 1-selling steel shaft in Asia. Nippon Shaft is a privately-held subsidiary of NHK Spring Co. LTD, a Japanese automobile parts manufacturer. Nippon Shaft's North American headquarters is in Carlsbad.
For more information on Nippon Shaft, visit www.nipponshaft.com or contact Garry Price on +44 (0) 121 746 4831.