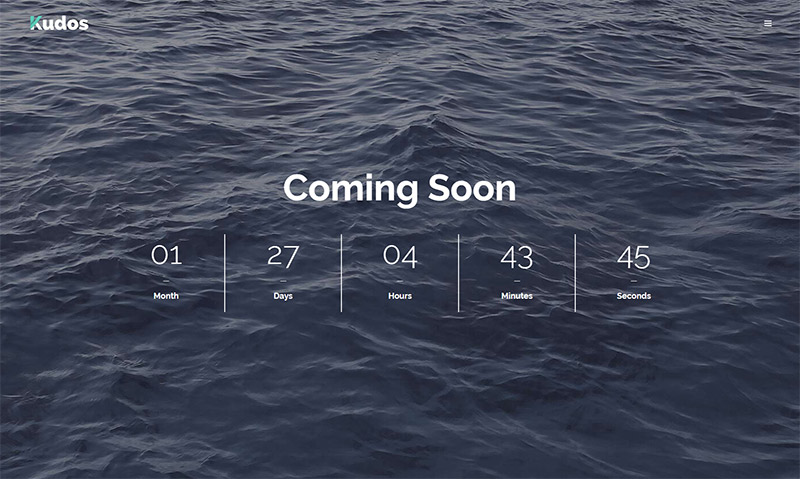 Posted on
September 18, 2018
Nippon Shaft won its fifth women's major of the year Sunday at the Evian Championship in France.
The 40-year-old native of Fort Worth, Texas used Nippon Shaft's N.S. PRO 950GH steel shafts in her irons and wedges to fire a 3-under par 68 in the final round to come from five shots back and seal the victory. It was the first major title for one of the LPGA's more consistent players.
The six-time Solheim Cup team member shot a 12-under par total of 272 with rounds of 72-64-68-68 at the Evian Resort Golf Club in Evian-les-Bains, France, earning $577,500 for the win.
This year, Nippon Shaft players have won LPGA majors at the ANA Inspiration, the Rolex Women's British Open, the KPMG Women's PGA Championship and now the Evian. In addition, Nippon Shafts were used to win the inaugural U.S. Senior Women's Open.
Players also used Nippon Shaft's N.S.PRO MODUS³ models to win the PGA Tour's BMW Championship as well as three of this year's senior men's majors – the Regions Tradition, the Senior British Open and the Constellation Senior Players Championship.
Four players will play N.S.PRO MODUS³ models at this week's final PGA event, Tour Championship in Atlanta, Georgia with three players using the N.S.PRO MODUS³ Tour 120 and one playing N.S.PRO MODUS³ Tour 130.
Over the years, hundreds of LPGA Tour players have won tournaments using N.S. PRO 950GH steel shafts.
Nippon Shaft's N.S.PRO MODUS3 models have won 145 times on top pro tours around the world since they were introduced in 2010, including 22 times this season.
Nippon Shaft products are available globally either as stock or custom shafts in many of the world's top iron brands. Details of these can be found at www.nipponshaft.com. Based in Yokohama, Japan, Nippon Shaft is the No. 1-selling steel shaft in Asia. Nippon Shaft is a privately-held subsidiary of NHK Spring Co. LTD, a Japanese automobile parts manufacturer. Nippon Shaft's North American headquarters is in Carlsbad.