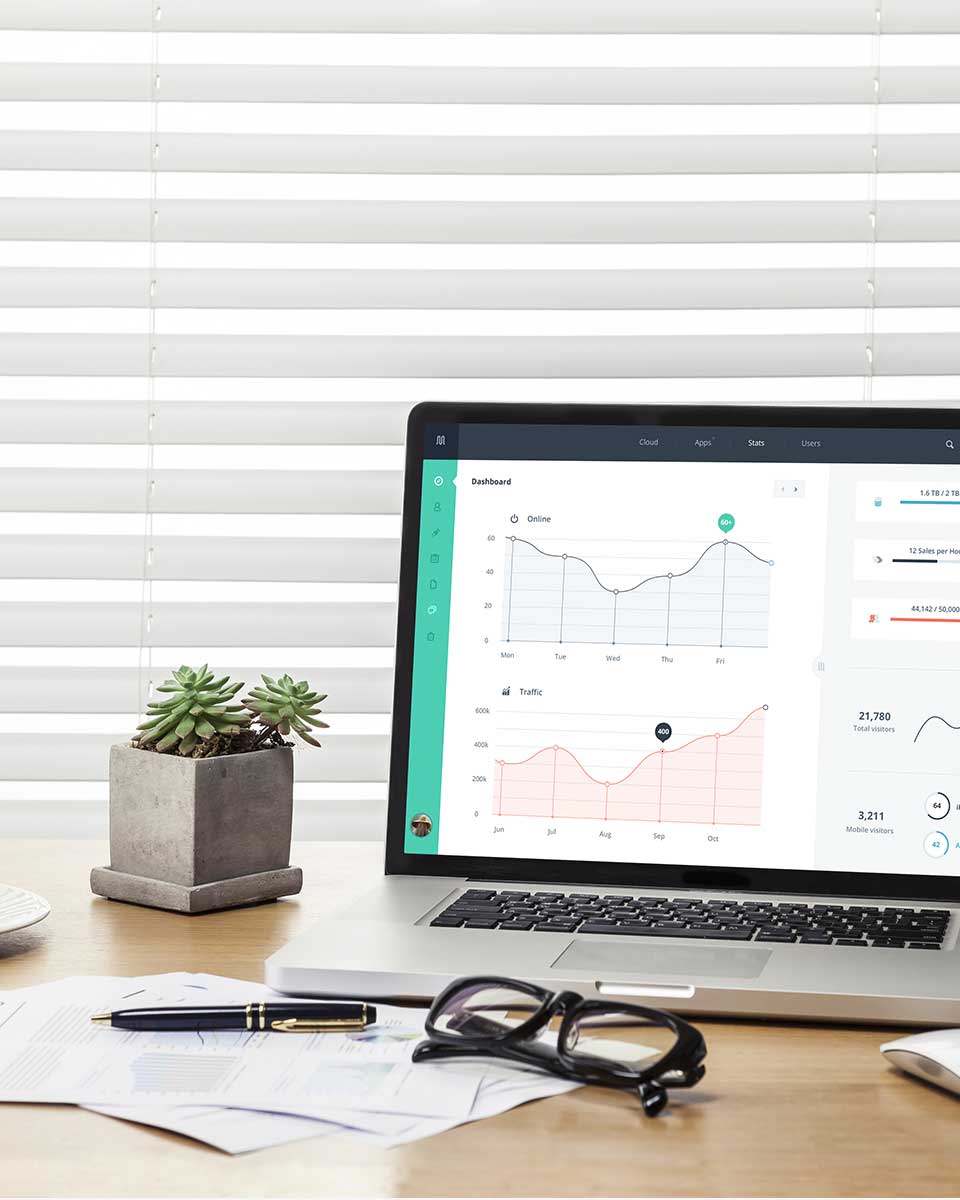 Posted on
September 13, 2018
The 32-year-old former PGA Championship winner won the BMW Championship Monday on the first hole of a sudden death playoff, using N.S.PRO MODUS3 Tour 120 TX-flex steel shafts in his irons.
The champion finished at 20-under par in regulation and won with a par on the playoff at Aronimink Golf Club in Newtown Square, Pennsylvania. His cheque for capturing the third of four FedExCup Playoff events was $1.62 million, boosting his career earnings to $22.5 million.
It was his fourth PGA Tour career victory and his fifth top-10 finish this year.
In this year alone, Nippon Shaft's N.S.PRO MODUS3 models now have won 22 times on top pro tours around the world.
Shortly after the tournament concluded, a different Nippon Shaft player was named the final captain's pick for the U.S. Ryder Cup team, which will take on Europe later this month in Paris.
The 28-year-old from Salt Lake City uses N.S.PRO N.S.PRO MODUS3 Tour 120 TX steel shafts in his irons and the N.S.PRO MODUS3 Tour 120 X steel shafts in his wedges. He has 11 top-10 finishes this season, including three in major championships.
"Nippon Shaft would like to congratulate the winner of the BMW Championship on his fine performance and to the final captain's pick for the U.S. Ryder Cup team," said Hiro Fukuda, Sales and Marketing for Nippon Shaft. "Nippon Shaft's N.S. PRO MODUS3 steel shafts began accumulating victories on the world's top-level tours nine years ago and we are proud to have been involved in 22 worldwide victories to date this year."
Nippon Shaft products are available globally either as stock or custom shafts in many of the world's top iron brands. Details of these can be found at www.nipponshaft.com.
Based in Yokohama, Japan, Nippon Shaft is the No. 1-selling steel shaft in Asia. Nippon Shaft is a privately-held subsidiary of NHK Spring Co. LTD, a Japanese automobile parts manufacturer. Nippon Shaft's North American headquarters is in Carlsbad.