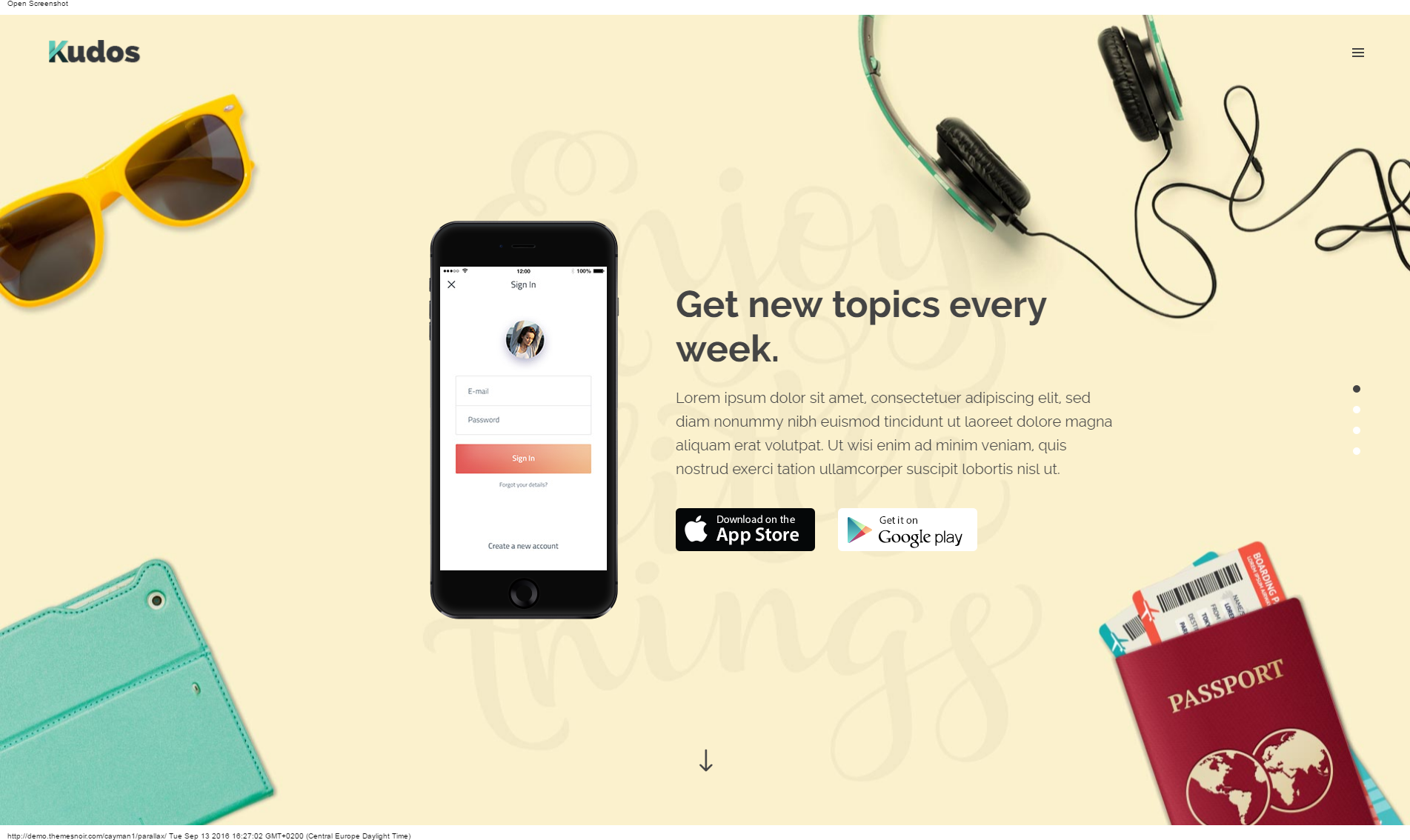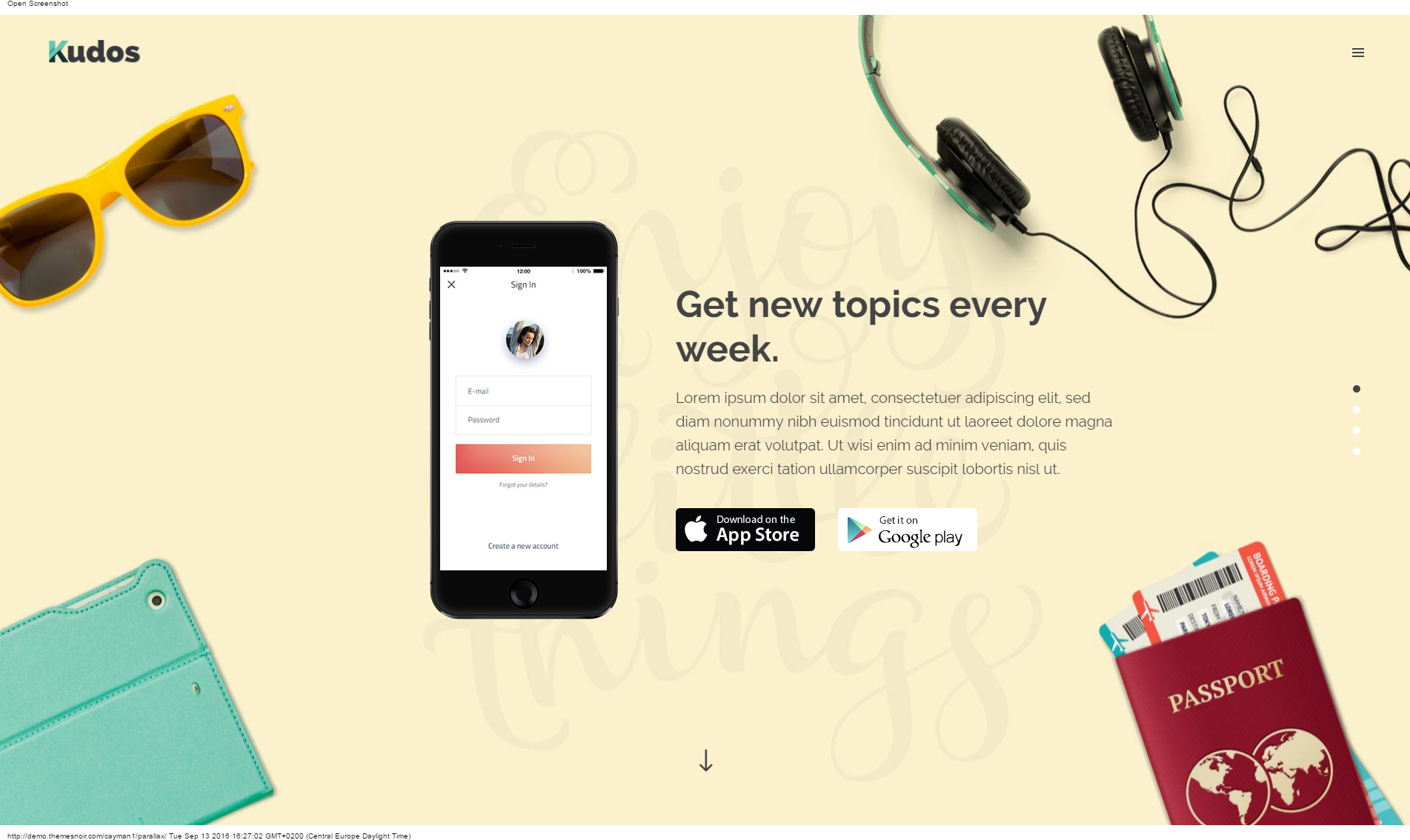 In only his second appearance at the Regions Tradition, the international fan favourite from Spain used Nippon Shaft steel shafts to shoot 19-under par and claim his first major victory on the PGA TOUR Champions.
It marks the fifth victory in five seasons on the PGA TOUR Champions for the 54-year-old whose prior best major finish came at the 2000 U.S Open Championship at Pebble Beach where he finished T2.
The ponytailed golfer who makes no secret of his love of cigars and red wine used the Nippon Shaft N.S.PRO MODUS³ Tour 105 steel shafts to shoot rounds of 64-69-66-70 at Greystone Golf & Country Club in Birmingham, Alabama.
It was the 133rd tour victory for the MODUS3 shafts, according to the company.
"Nippon Shaft would like to congratulate the winner on his first senior major," said Hiro Fukuda, sales and marketing for Nippon Shaft. "We are very proud that our N.S.PRO MODUS³ Tour 105 has become one of the most popular tour shafts and that our MODUS3 Wedge shafts are growing in popularity to help players perform at their highest level."
Nippon Shaft products are available globally either as stock or custom shafts in many of the world's top iron brands.  Details of these can be found at www.nipponshaft.com
Based in Yokohama, Japan, Nippon Shaft is the No. 1-selling steel shaft in Asia.  Nippon Shaft is a privately-held subsidiary of NHK Spring Co. LTD, a Japanese automobile parts manufacturer.  Nippon Shaft's North American headquarters is in Carlsbad.
Twitter Instagram & Facebook: @NipponShaft