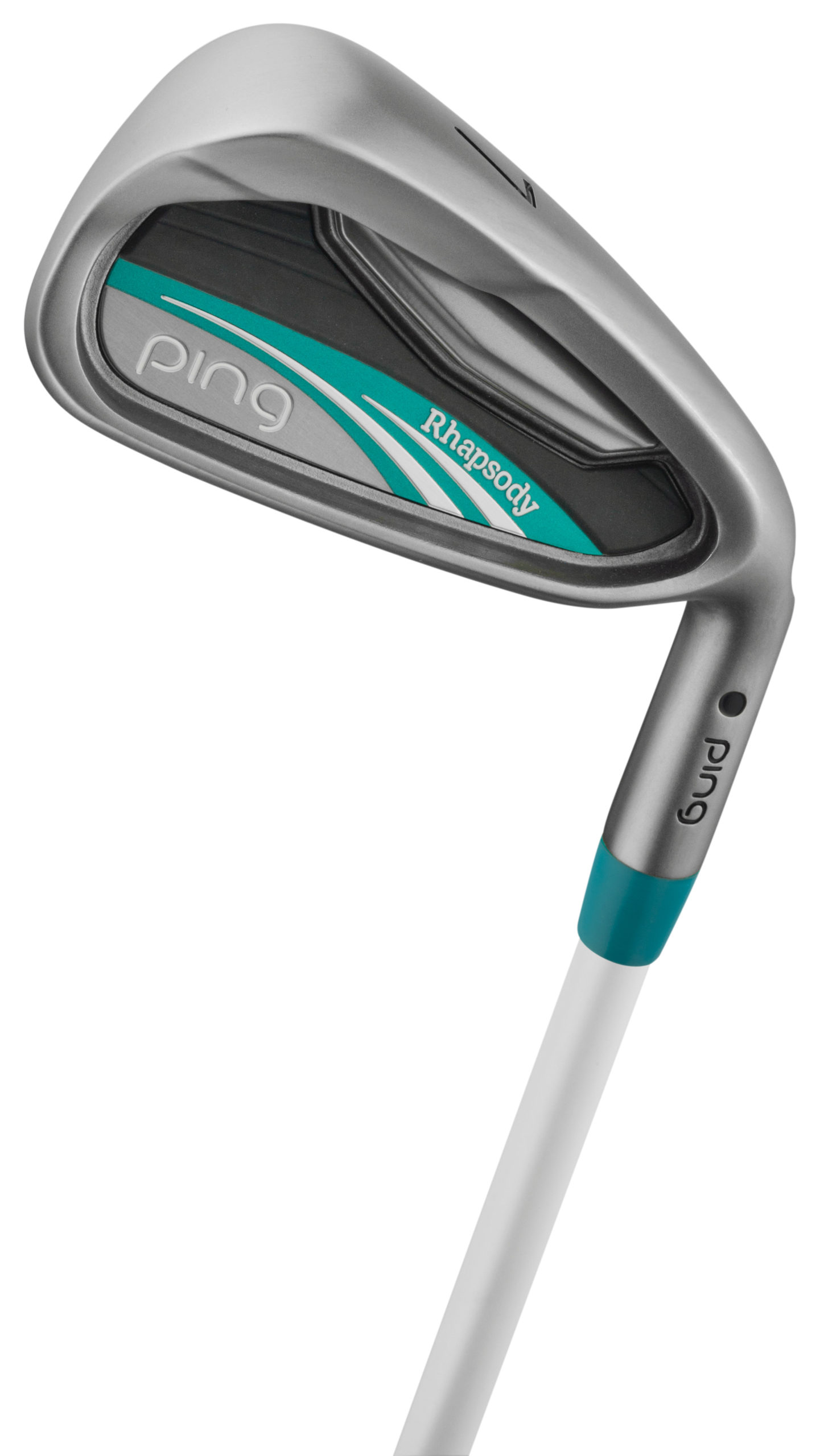 Posted on
January 13, 2015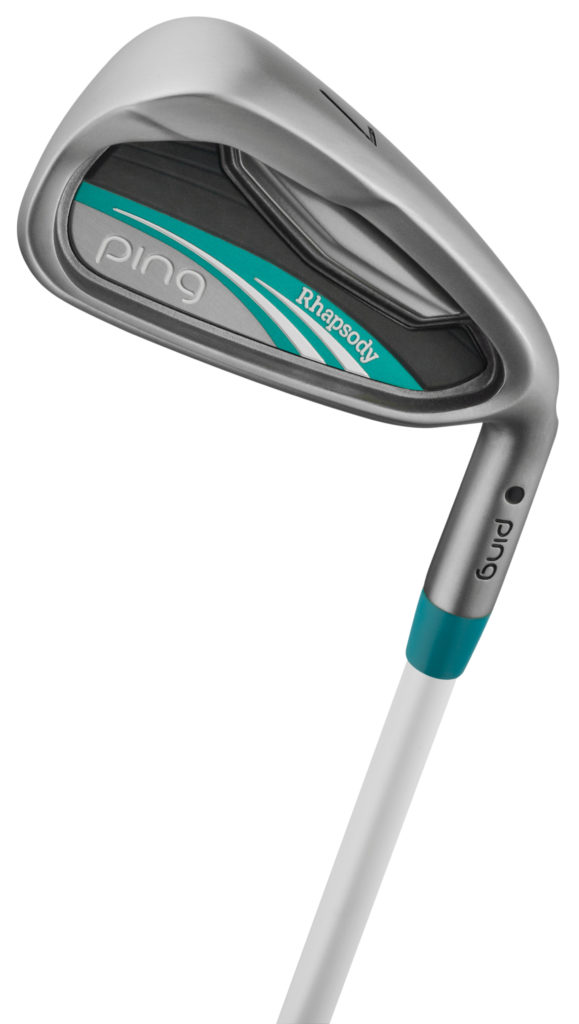 Game-changing innovation and expanded custom-fitting opportunities provided the inspiration for PING's newest ladies line, which the company announced today. The Rhapsody women's products showcase PING's primary point of difference: its ability to make measurable performance gains without sacrificing any important attributes.
Rhapsody clubs for women are engineered for slower swing speeds. Beginning today, the product line can be pre-ordered at PING-authorised golf shops around the world.
"Based on our studies of women's swing dynamics, we engineered the Rhapsody Series with a lighter overall system mass, higher lofts and optimised lengths," John Solheim said. "As a result, women will have an easier time getting the ball airborne and hitting it straight, and that's going to improve performance and inspire confidence."
Rhapsody Women's Driver
To generate longer drives, the Rhapsody adjustable driver offers a lighter total system mass and a pearl-colored 460cc head that is centrifugally cast, which allowed us to optimise the CG and increase the MOI for greater accuracy. The thin face helps maximise ball speed for adding distance. Turbulators in the crown of the Ti 8-1-1 head reduce aerodynamic drag, leading to increased clubhead speed and ball velocity. Turbulators also help frame the ball at address for improved alignment. Heel weighting promotes head rotation to square the face for consistently solid impact.
– Loft: 12° (5 loft settings: Standard, +0.6º, +1º, -0.6º, and -1º)
– Stock graphite shafts: PING ULT 220 (Lite, 51g; Ultra Lite, 40g)
– Std. length: 45″, Std. swingweight: C7, Head weight/size: 194g, 460cc
– RRP £289
Rhapsody Women's Fairway Woods
The high-MOI 3-, 5-, and 7-woods launch the ball easily from the tee or the turf for greater distance and accuracy. Heel weighting promotes rotation in the 17-4 stainless steel head to square the face at impact for longer, straighter results. A lighter overall system mass helps generate clubhead speed, and a thin face produces faster ball velocity for added distance. Turbulators on the crown help frame the ball at address to aid in aiming and aligning the clubface to inspire confidence.
– Available 3W (18º), 5W (22º), 7W (26º)
– Stock graphite shafts: PING ULT 220 (Lite, 49g; Ultra Lite, 39g)
– RRP £165
Rhapsody Women's Hybrid/Iron Set
This blended set combines easy-to-hit hybrids and high-launching, forgiving perimeter-weighted irons to optimise distance control and gapping. The stainless steel irons and hybrids offer lighter overall system mass for generating clubhead speed, ball velocity and distance, especially from slower swing speeds. In the irons, an elastomer cavity badge ensures a soft yet solid feel. Slightly longer shafts and stronger lofts optimise trajectory, distance, and gapping. In the hybrids, the face is thin to generate faster ball speeds for greater distance. A low-back centre of gravity promotes higher launch and elevates the MOI for increased forgiveness and accuracy.
– Available irons 5-9, PW, UW, SW
– Available hybrids 4H (22º), 5H (26º), 6H (30º)
– Stock graphite shafts: PING ULT 220 Irons: (Lite, 51g; Ultra Lite, 44g) Hybrids: (Lite, 58g; Ultra Lite 50g)
– RRP £139 per club
Rhapsody Women's Putters
The Rhapsody putters feature the next-generation of True-Roll Technology grooves that vary in width and depth for unmatched distance control and predictable ball speeds, even when the putt is struck toward the heel or toe. Perimeter weighting in the 17-4 stainless steel heads and a well-balanced geometry have made the B60, Anser 2 and Craz-E models among the most successful, enduring designs in PING's history.
Available in Anser 2 (Slight Arc), B60 (Slight Arc), and Craz-E (all stroke types)
RRP from £130 – £173