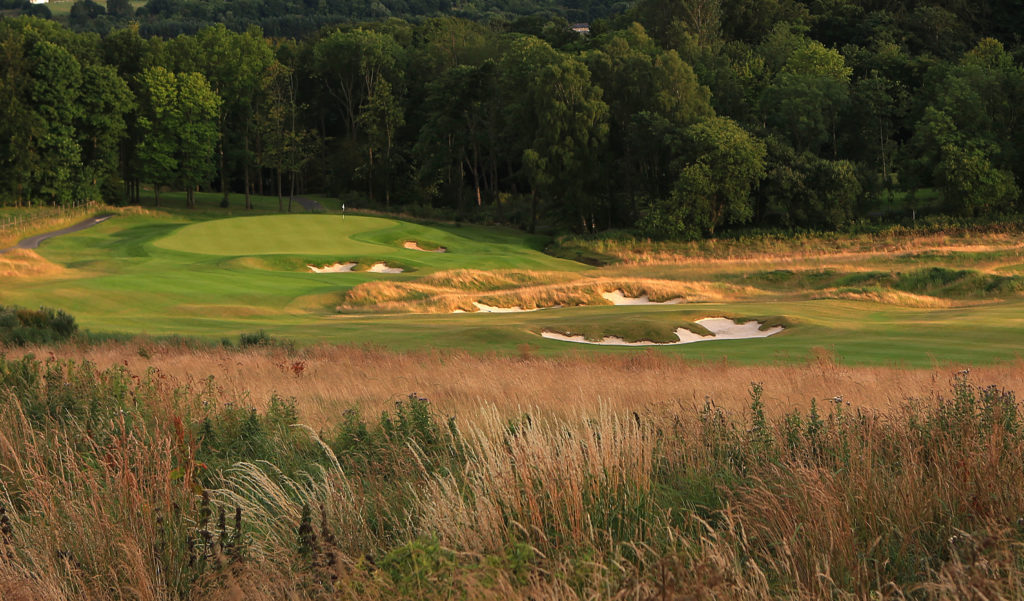 Close House is set to host the ISPS Handa PGA Seniors Championship next week, with ticket interest leading up to the event suggesting the tournament is to be one of the biggest Senior Tour events in recent years.
Over 18,000 registrations for free admission have been received since tickets became available at the end of February, with the event generating significant interest in the North East among both golf fans and the general public.
In addition to those who have applied for tickets, local schools from Northumbria and Newcastle will be invited to the tournament throughout the week in an effort to grow the game of golf by encouraging engagement at the grass roots level.
An interactive area, featuring a golf simulator and putting course, will encourage participation from attendees of all ages and skill levels, and with the weather set fair, the Championship is set to provide families with a complete day-out experience.
Close House owner, Graham Wylie, commented, "We are extremely delighted with the initial ticket registration figures, as well as the interest that has been shown on both a local and national scale since the announcement that Close House is to host the PGA Seniors Championship.
"Whilst obviously golf fans in the North East will be keen to see all the big names compete, it's also a fantastic opportunity for those who might be new to the sport to witness golf being played at the professional level.
"Holding a professional tournament of this magnitude also puts the spotlight on our signature Colt Course, which is one of three courses here at Close House that we are extremely proud of.
"We recently announced the opening of our pitch-and-putt style Yearling Course which provides a great introduction to playing the game on the course for both juniors and beginners," continued Wylie.
Close House's Lee Westwood Colt Course, which is to host the event, was recently included in Golf Monthly's list of GB&I's Top-100 Courses for the first time. Tickets for the event are still available at www.closehouse.com/pgaseniors on a complimentary basis.