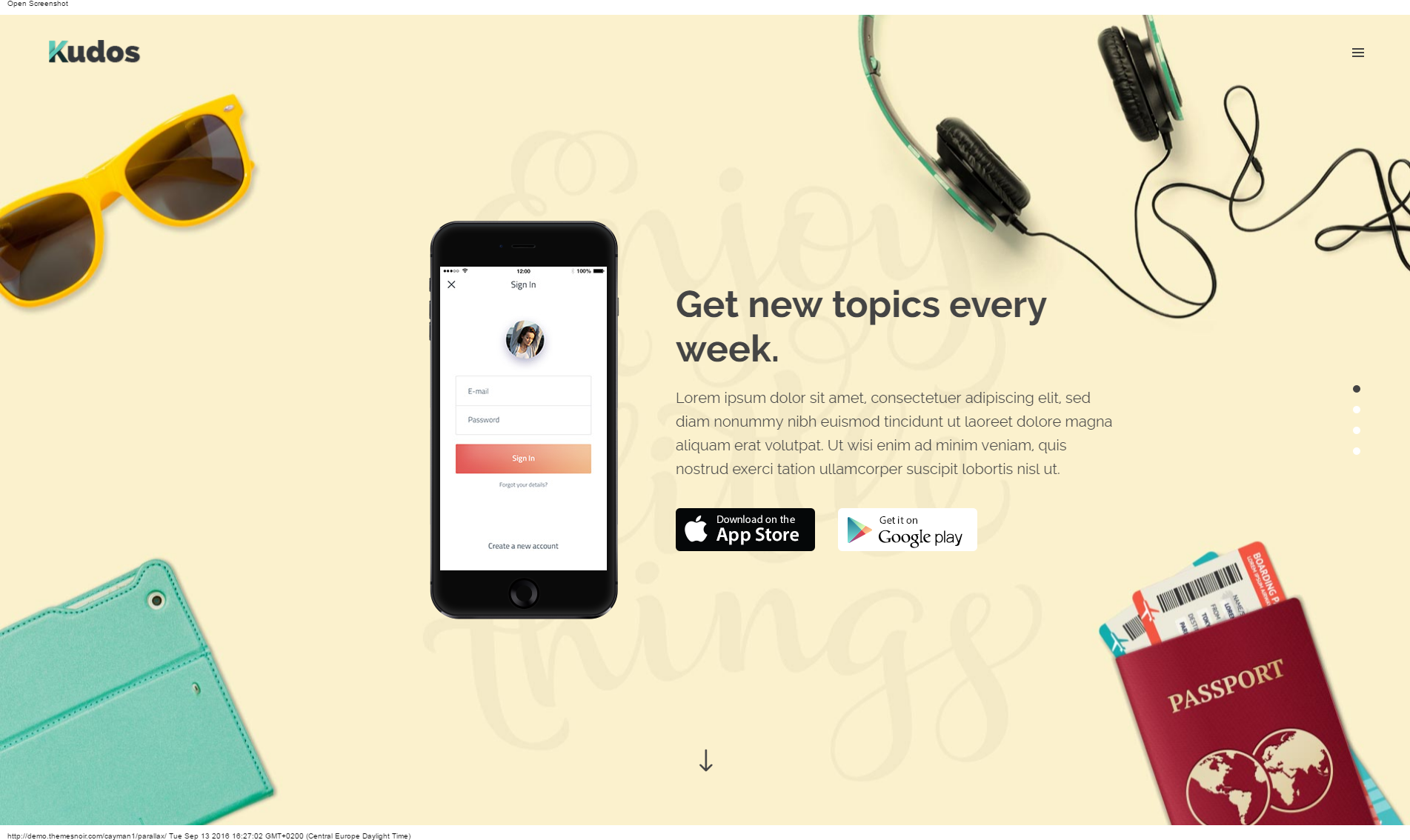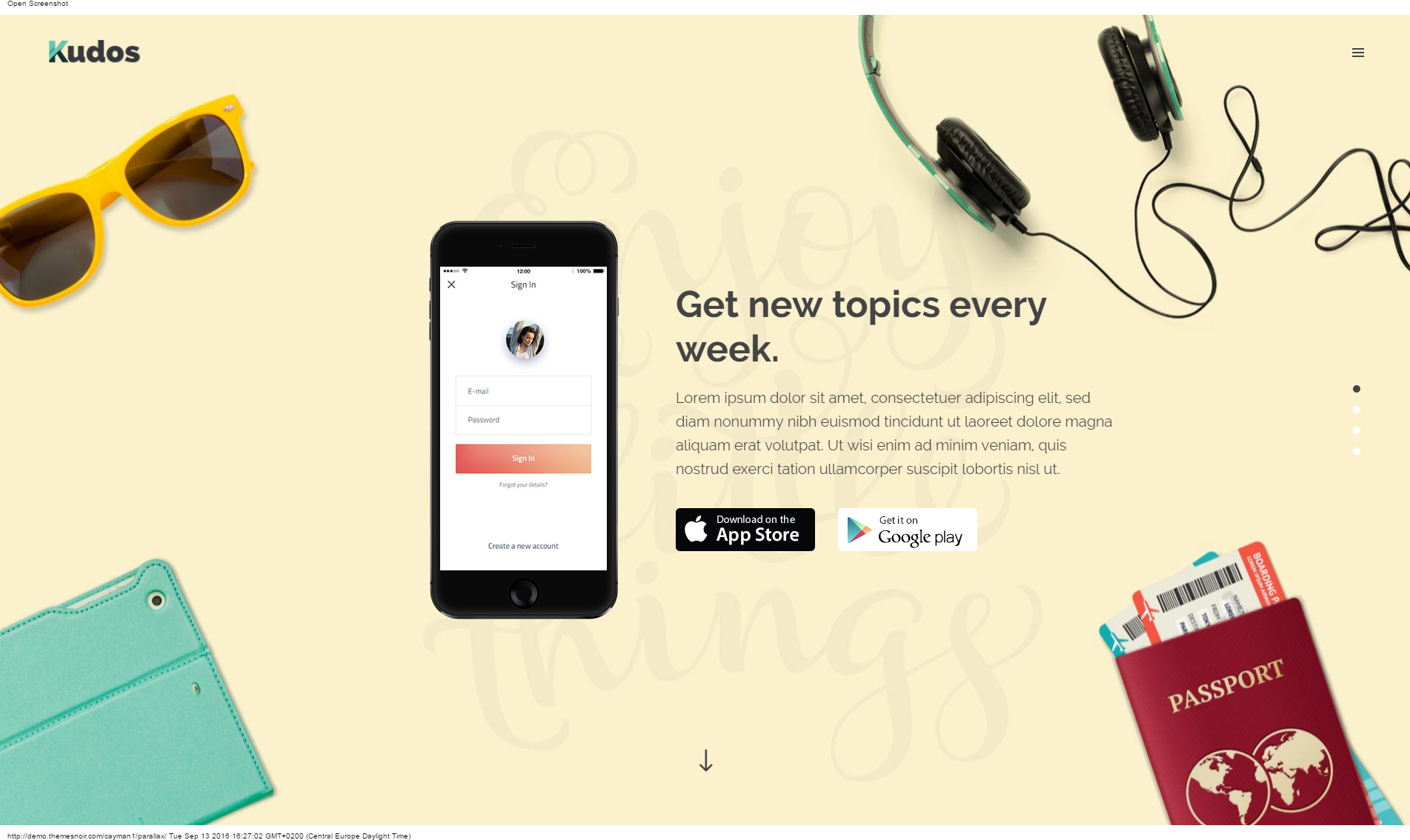 The winner of the Rex Hospital Open on Sunday played Nippon Shaft N.S.PRO MODUS³ Tour 130 X-flex steel shafts in his irons and took home his first Tour victory, as well as a first-place cheque of $117,000.
It was the 135th victory for the MODUS3 shafts on pro tours worldwide, according to the company.
The 26-year-old native of Petoskey, Michigan who played his college golf at Georgia, shot an 18-under-par 266 with rounds of 66-65-69-66 to win by a shot at TPC Wakefield Plantation in Raleigh, North Carolina. It was the third top-10 finish this season on the Web.com Tour for the fourth-year pro.
"Nippon Shaft would like to congratulate a fine young player on his victory at the Rex Hospital Open," said Hiro Fukuda, sales and marketing for Nippon Shaft. "We are very proud that our N.S.PRO MODUS³ Tour 130 X-flex played a role this very important day in his career."
Nippon Shaft products are available globally either as stock or custom shafts in many of the world's top iron brands.  Details of these can be found at www.nipponshaft.com
Based in Yokohama, Japan, Nippon Shaft is the No. 1-selling steel shaft in Asia. Nippon Shaft is a privately-held subsidiary of NHK Spring Co. LTD, a Japanese automobile parts manufacturer. Nippon Shaft's North American headquarters is in Carlsbad.