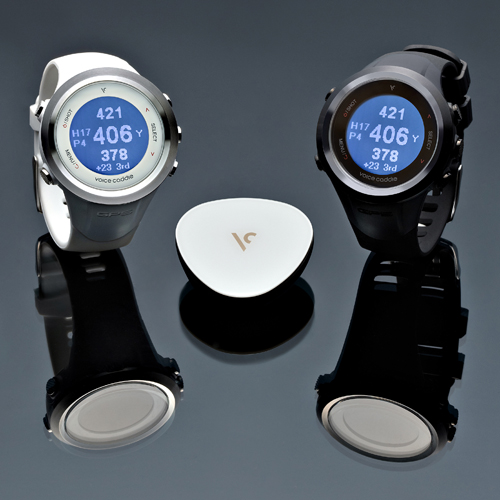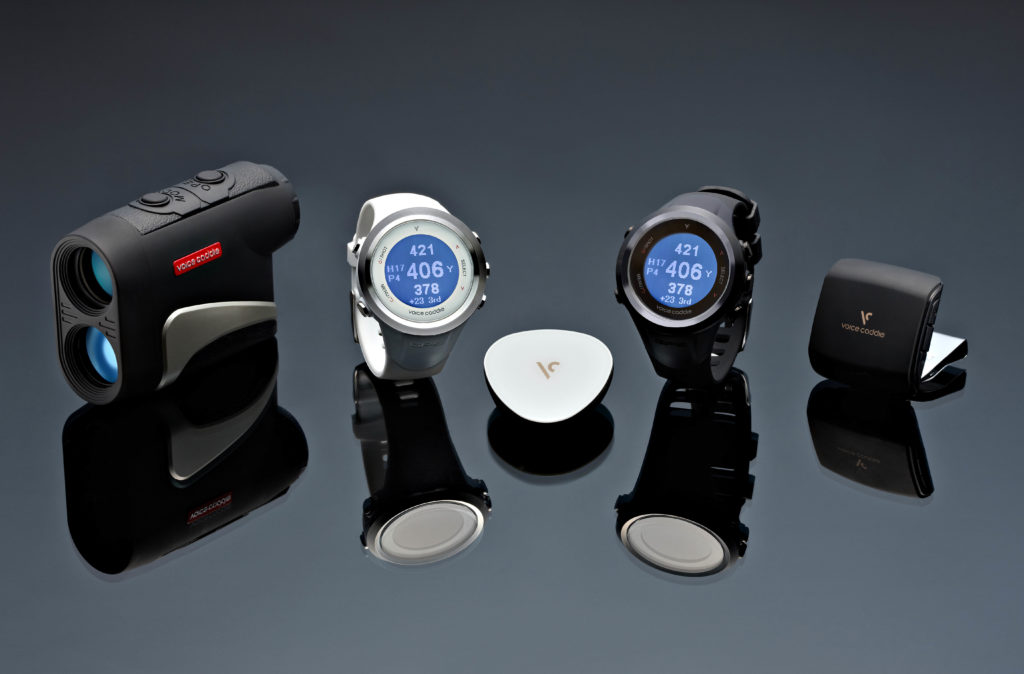 Welwyn, Hertfordshire – March 2015 – Golf Marketing Services Ltd (GMS) announces that Voice Caddie has appointed the agency to handle its PR across Europe in 2015.
As the creators of the world's very first voice-guided golf GPS rangefinder, the South Korean based Voice Caddie first entered the golf market in 2010.
In the four years since, Voice Caddie has become number-one in the South Korean golf GPS market and continued to expand globally, providing golfers around the world with heightened confidence and a better golf experience.
With a company mission to produce products which make the game of golf more enjoyable through improved scores, the Voice Caddie series provides innovative, technologically sophisticated distance measuring devices that are both simple and accurate.
Voice Caddie is one of several new additions to the GMS client roster since the start of 2015, and comes off the back of GMS's most successful year since the agency began trading in 2001.
"Voice Caddie offers us an exciting new project in the golf rangefinder sector," said Neil Gray, Director at GMS.
James Jin, Director of Sales for Voice Caddie, added; "GMS has an outstanding reputation within the golf industry and already looks after a well-respected portfolio of clients.
"We are extremely excited at the formation of this new relationship and look forward to working with Adam and the GMS team in order to help us achieve our European business objectives.
"Having been successful in the Asian market since the first Voice Caddie was launched back in 2010, we have the ambition to replicate this success in Europe, which is a market we envisage being of key growth in the coming years."
Voice Caddie joins the current GMS client roster which includes: Axglo Push Carts, BGL Golf, Carnoustie Golf Links, Castiglion del Bosco, Close House, ECCO Golf, Foremost, Golf Pride, GolfBoard, Marriott Golf, PING, PING Apparel, and Sports Marketing Surveys Inc.