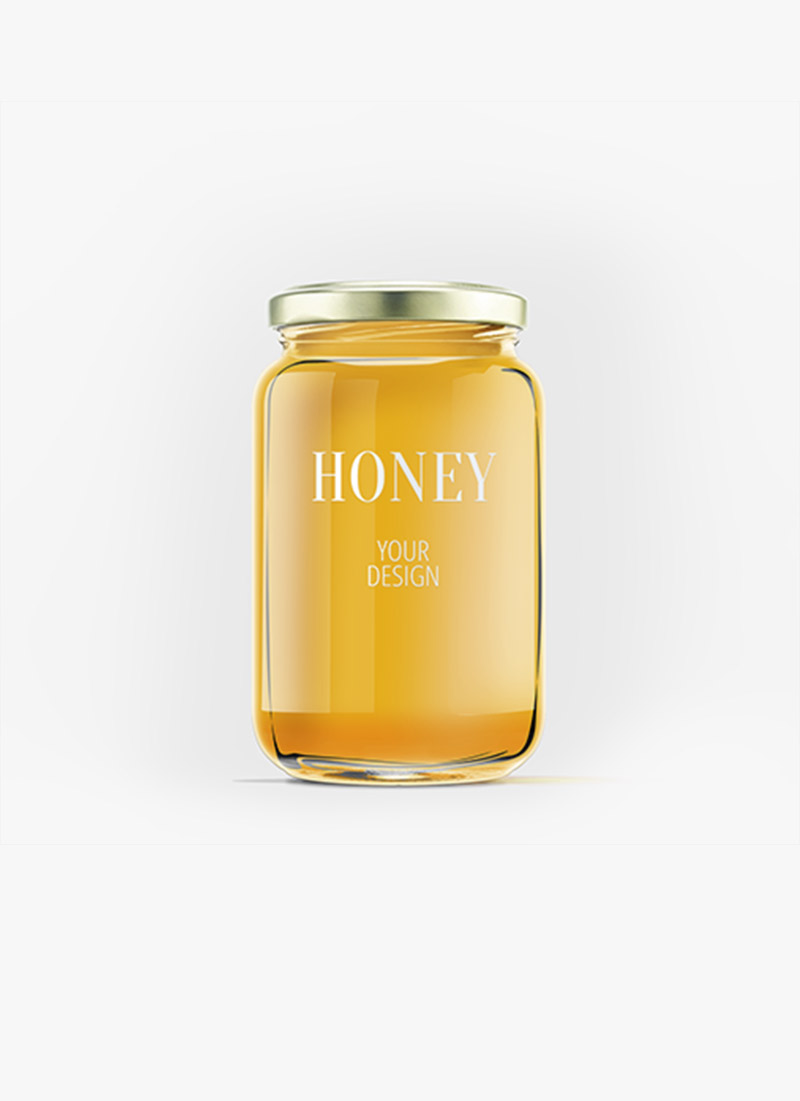 Posted on
November 2, 2015
Surrey-based Burhill Golf Club, one of ten U.K. BGL Golf venues, was host to The Disabled Golf Association's recent end of season final, with nine handicapper Brian White taking home the annual spoils.
With handicaps ranging from seven to 36, 18 golfers from around the country descended upon Burhill's New Course to battle it out for the right to be called 2015 DGA Race to Burhill Champion.
Having qualified from Ramsdale Park in August, Brian put together what would turn out to be an unmatched score of 39 stableford points and prove good enough to take home 1st place.
Another standout performance on the day was that of ex-professional caddie and seven handicapper Ashley Harris who compiled 37 points, having qualified from Wycombe Heights in September.
Following the round, the finalists were treated to a fantastic dinner in Burhill's Barnes Wallace Room after which the prizes were presented to the winners.
Founded in 2010, The DGA aims to facilitate access to golf for disabled and impaired people across England, with the organisation having achieved status as a charitable Community Interest Company with the sole purpose of getting more people onto a golf course for therapy and general well-being.
DGA Director and Events Coordinator Graeme Robertson commented, "We're delighted to be able to host our season final here at Burhill, as well as all of our qualifying events at BGL venues around the country. It's a real treat for all of the competitors to play at such a prestigious venue and we're thrilled at BGL's commitment to support the association again next year."
All of those who qualified for the final at Burhill represented the very essence of what the DGA stands for, with the field comprised of competitors with varying disabilities, ranging from autism to multiple sclerosis.
Speaking on the success of the Race to Burhill final, General Manager Matthew Hazelden commented, "The DGA's mission to promote the game of golf as a pathway to a healthier lifestyle and greater social inclusion for those who are disabled is something we're delighted to be a part of.
"The fact that individuals are able to enjoy the game of golf at a competitive level, irrespective of age, gender or disability, is extremely inspiring and we look forward to hosting the end of season final again next year," continued Hazelden.
Established in 1907 and nestled in leafy parkland on the outskirts of Walton on Thames, Burhill has a long-standing reputation as one of the finest golf clubs in Surrey. The venue is highlighted by two superb 18-hole golf courses and a Georgian mansion clubhouse which is home to two bars, The Green restaurant and private dining facilities for up to 150 guests.
For more information on Burhill Golf Club, visit www.burhillgolf-club.co.uk
For more information on the Disabled Golf Association, visit www.disabledgolf.org.uk