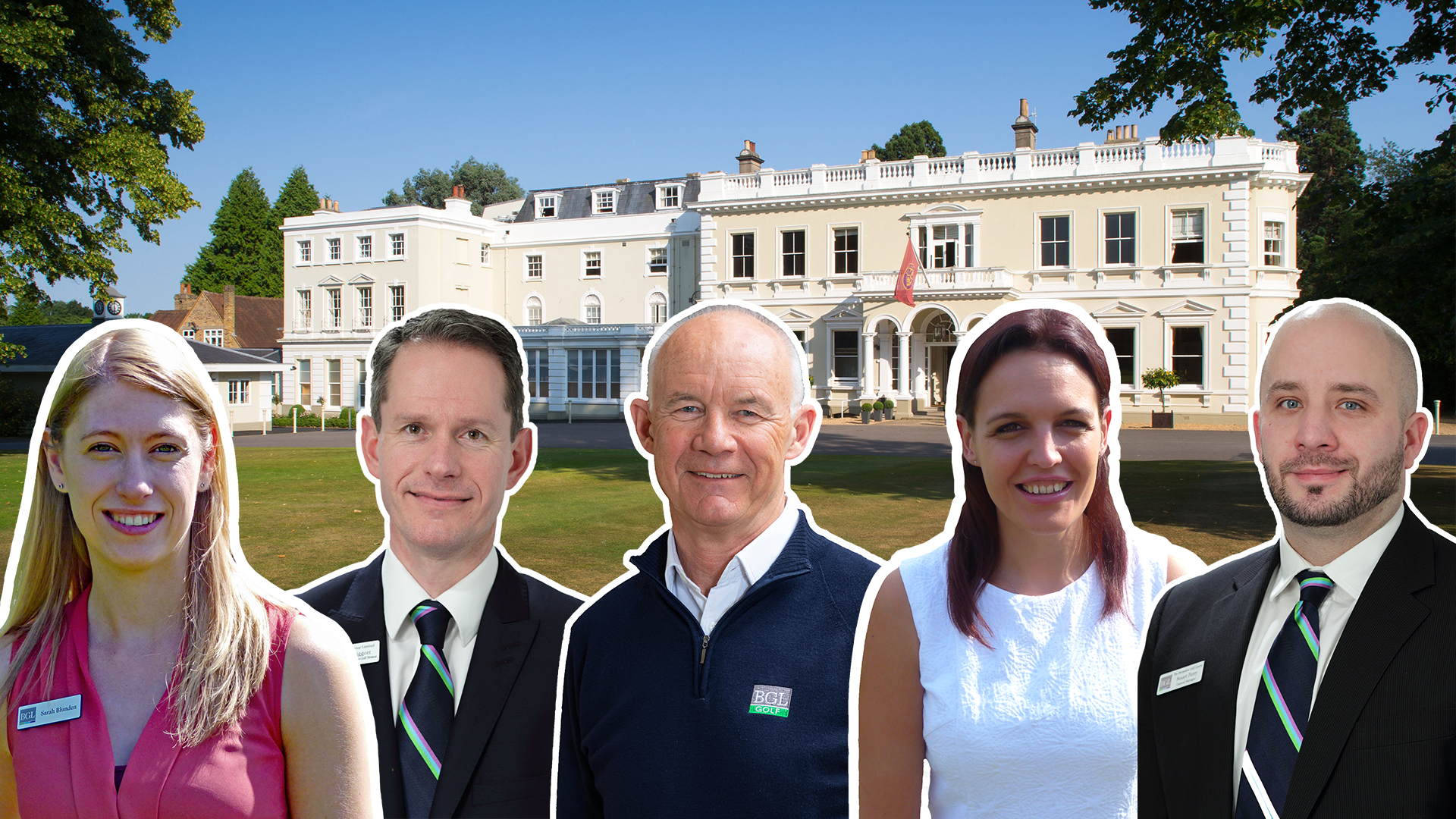 Posted on
January 14, 2021
Burhill Group Limited (BGL) continues to lead the way in providing professional development opportunities for its employees as the Group celebrates the start of 2021 with a raft of new achievements earned by members of staff across the company.
Despite circumstantial challenges through 2020, BGL has successfully invested in internal staff development and apprenticeship schemes. Recently, the Group has made a strong move towards providing staff with the tools required to further their qualifications using online training as well as covering the cost of exams and courses – utilising the increased access to online learning for many through Covid-19 restrictions.
The ongoing investment continues to pay dividends, with numerous staff members celebrating the turn of the new year with a new qualification to their name. This not only represents individual success, but also the Group's unwavering desire to encourage growth from within. Despite 2020 proving to be one of the most turbulent years in recent history, BGL has remained steadfast in its pursuit to grow and develop its people and their careers.
As a result of these accomplishments, BGL has an increasingly talented pool of staff who are well equipped and extremely motivated to continue driving the company forward in years to come.
"We are totally committed to developing our people," commented BGL CEO, Colin Mayes.
"By giving our staff the opportunity to develop their skills and qualifications, we are also providing them with an opportunity to grow and rise through the ranks in our business.
"We believe in the people that we have working for us; we give them the tools that they need to develop and, in doing so, create BGL business leaders that will be integral for the success of our sites and our Group in the future.
"We have had a great number of staff securing reputable qualifications recently and we want to celebrate their achievements. Ultimately it's their hard work that has paid off here."
Leading from the front, Group Operations Director, Guy Riggott, seized the opportunity to further his personal development by taking on a fast-track residential course, studying for a Certificate in Company Direction from The Institute of Directors (IOD). He then went on to  sit and pass four developmental exams through the same body, obtaining two distinctions.
Elsewhere in the head office leadership team, Group Head of Marketing, Sophie Burke, has completed the first year of a two-year Chartered Status Plan with the Chartered Institute of Marketing (CIM), while Andrew Bennett, the Group's Property Manager, has gained his Chartered Surveyor status.
In addition, at site level, Sarah Blunden, General Manager at Wycombe Heights Golf Centre, and Stuart Perry, General Manager of The Shropshire Golf Centre, both completed level one of the Management Development Programme (MDP) for the Club Managers Association of Europe (CMAE) which covered all aspects of management within a club setting.
Moreover, at headquarters, Bala Badiga, Group Procurement and Food and Beverage Manager, has successfully completed a Supply Management Course with the Institute of Purchasing, while Heather Pickerill, Group HR Manager, has gained a mental health training qualification.
There have also been a staggering number of other online courses taken and passed by members of staff across the entire Group through 2020. Over the last 30 days, there have been over a thousand courses completed using the BGL Online Training Academy platform, which brings the total number for the last 12 months up to 14,265.
"It's a great testament to the long-term pledge that we made as a company to advance the careers of our people when we see individual success on such a grand scale," Mayes added.
"At the end of the day, the motivation to improve and develop oneself must come from within and we will always support and help all our people who have that desire. Moving forward we will continue to support our staff in every way possible to help them gain qualifications, develop their skills and grow their careers, and ultimately, our business."
For more information on Burhill Group Limited visit www.bglcompany.co.uk.